Everything that ends up in your product begins outside in nature in the field. In particular, we use ORGANIC oilseeds such as rapeseed and linseed. We draw on 30 years of experience to bring you the best possible seeds. With the HeliaCARE products you hold the power of nature in your hands.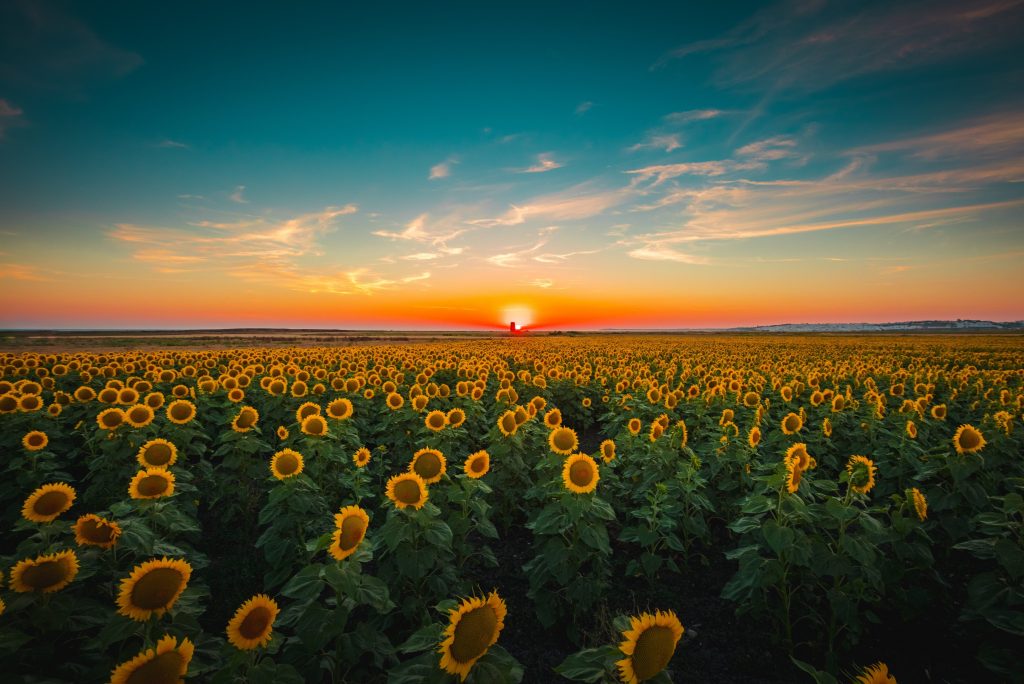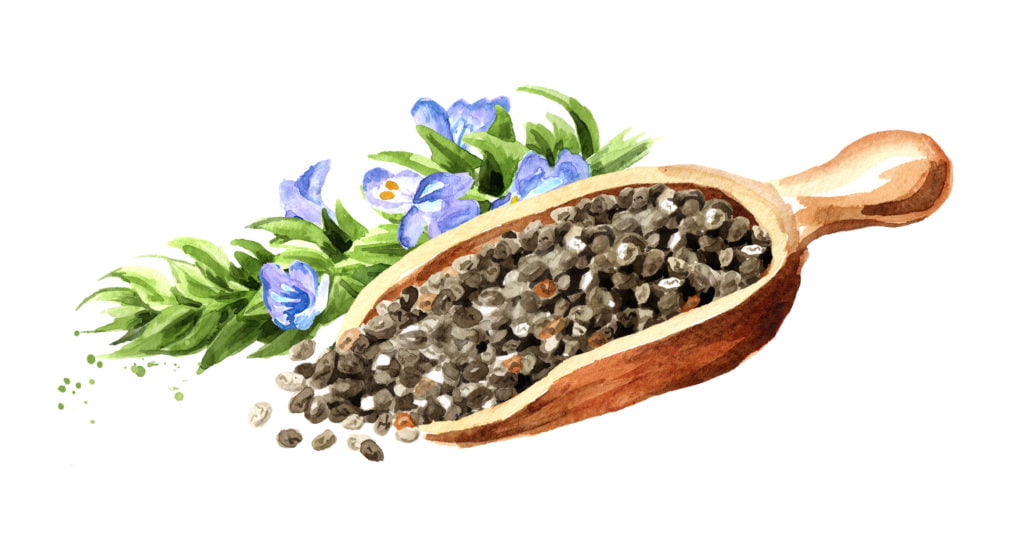 At the heart of our products are our high-quality oil seeds, which we gently transform into a unique oil mixture through cold pressing. We even have a laboratory that checks the vitamins and ingredients contained in each harvest so that we can get the best out of every product and keep our promise of quality. However, we do not use synthetic chemicals, stabilizers or preservatives - we promise!
The processing takes place in our state-certified company for organic food production under strict conditions. There an oil mill, which is a bit more modern than the one in the picture on the right, extracts the natural oil from the seeds. Of course, we could also add mineral oil and make things easy for ourselves. But the thought of you having to breathe in the toxic fumes it can create gives us confidence in ours 100% nature / 0% Chemistry approach. If you want to learn more about how an oil mill works, we recommend this Explanatory video from our colleagues in Illingen.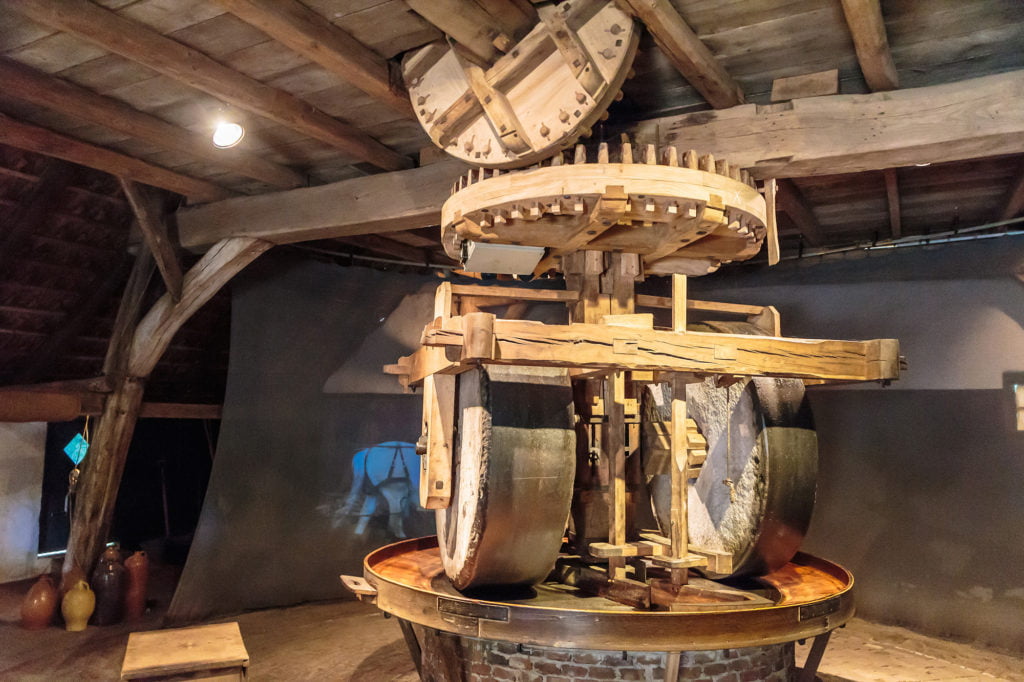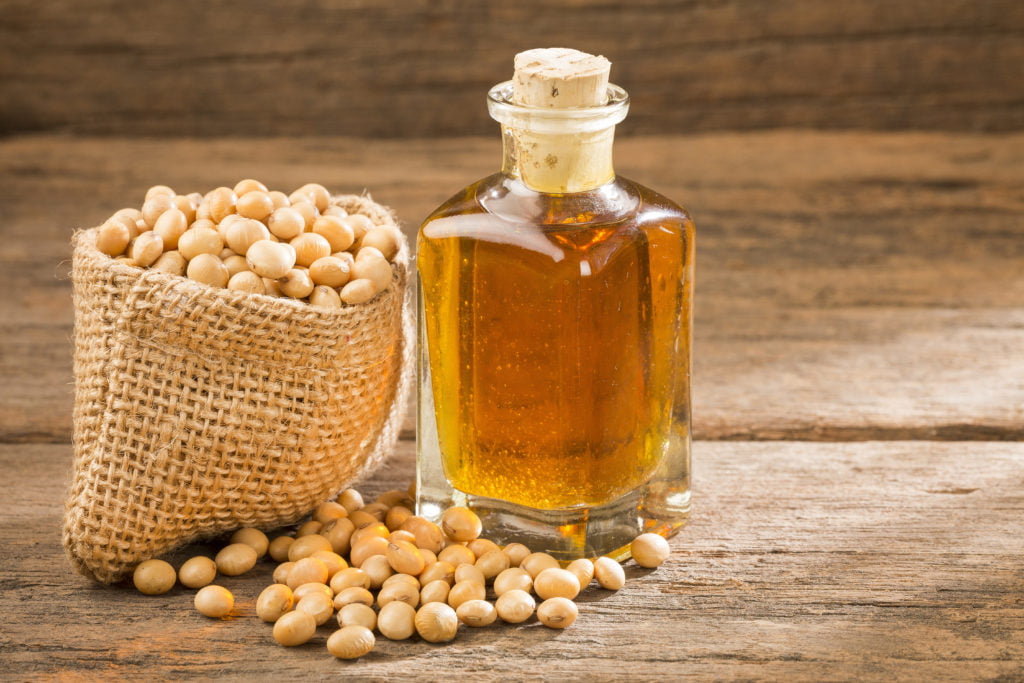 After further mixing and packaging, a HeliaCARE product is created. We don't want to claim that our products are better than those of the competition - we offer comparable results, but without chemicals, but food-safe and food-grade. Our products are very important to us and we hope they bring you a lot of pleasure and are of great use to you.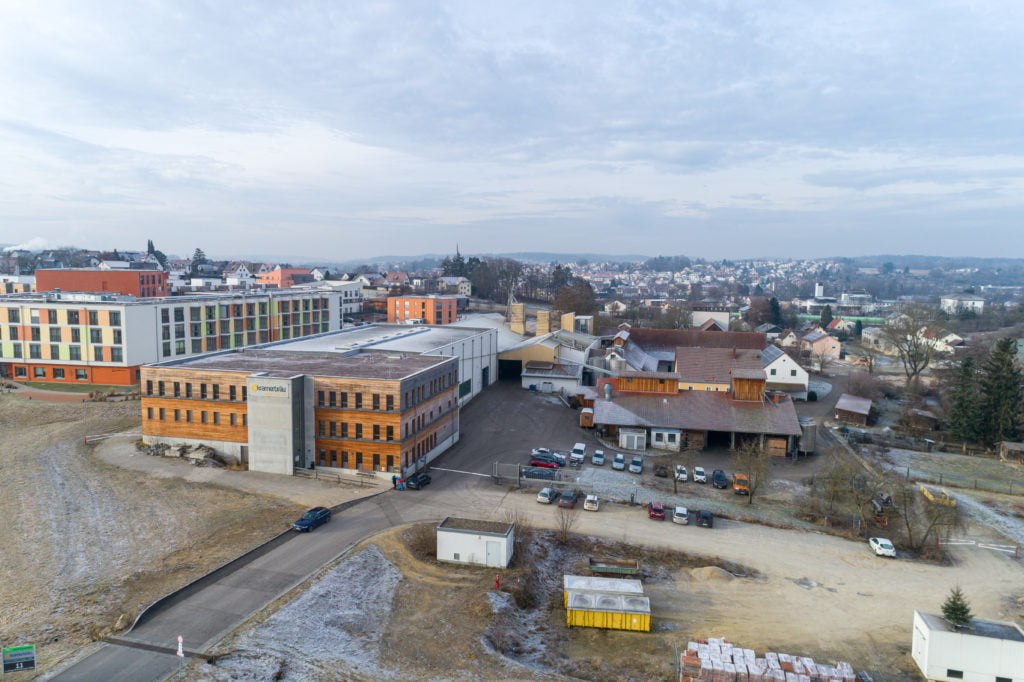 ---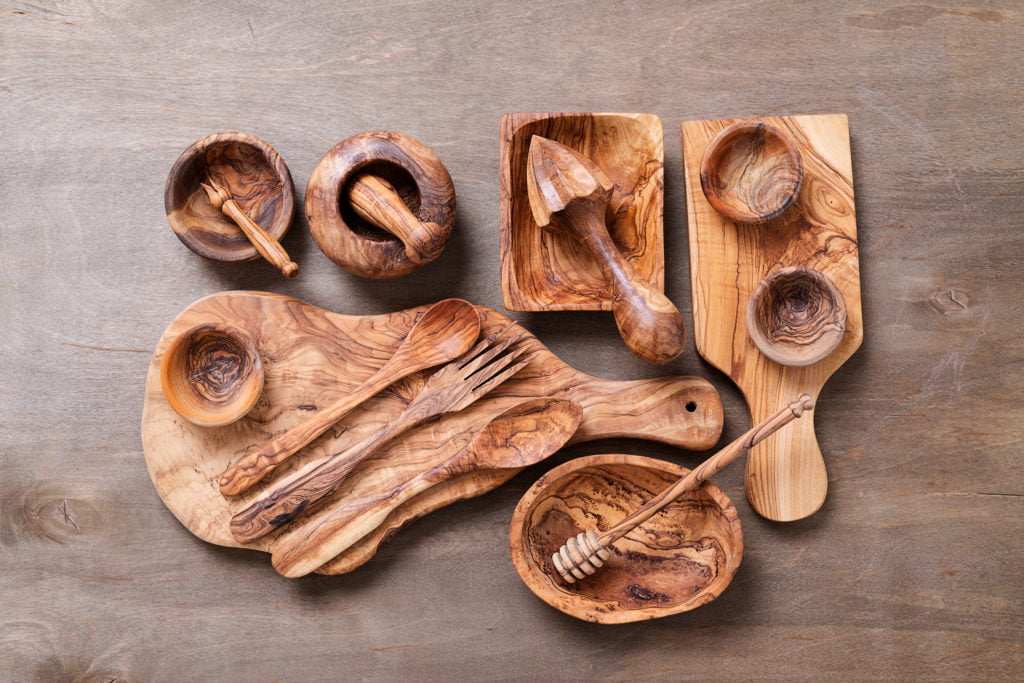 Our products are food grade and food safe. So you don't have to worry about your tolerance or your health!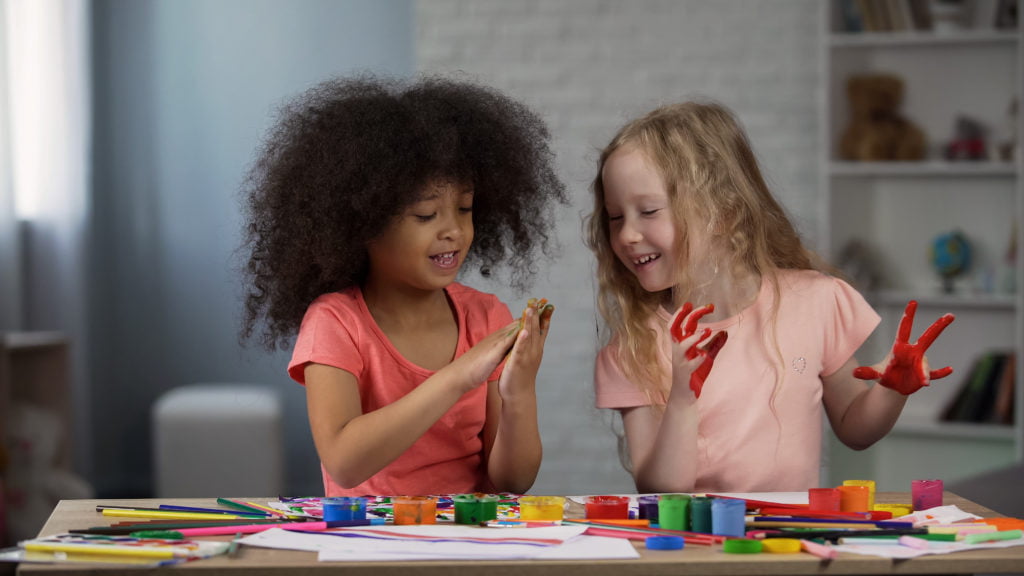 Since we do not use synthetic chemicals, even children can use our products safely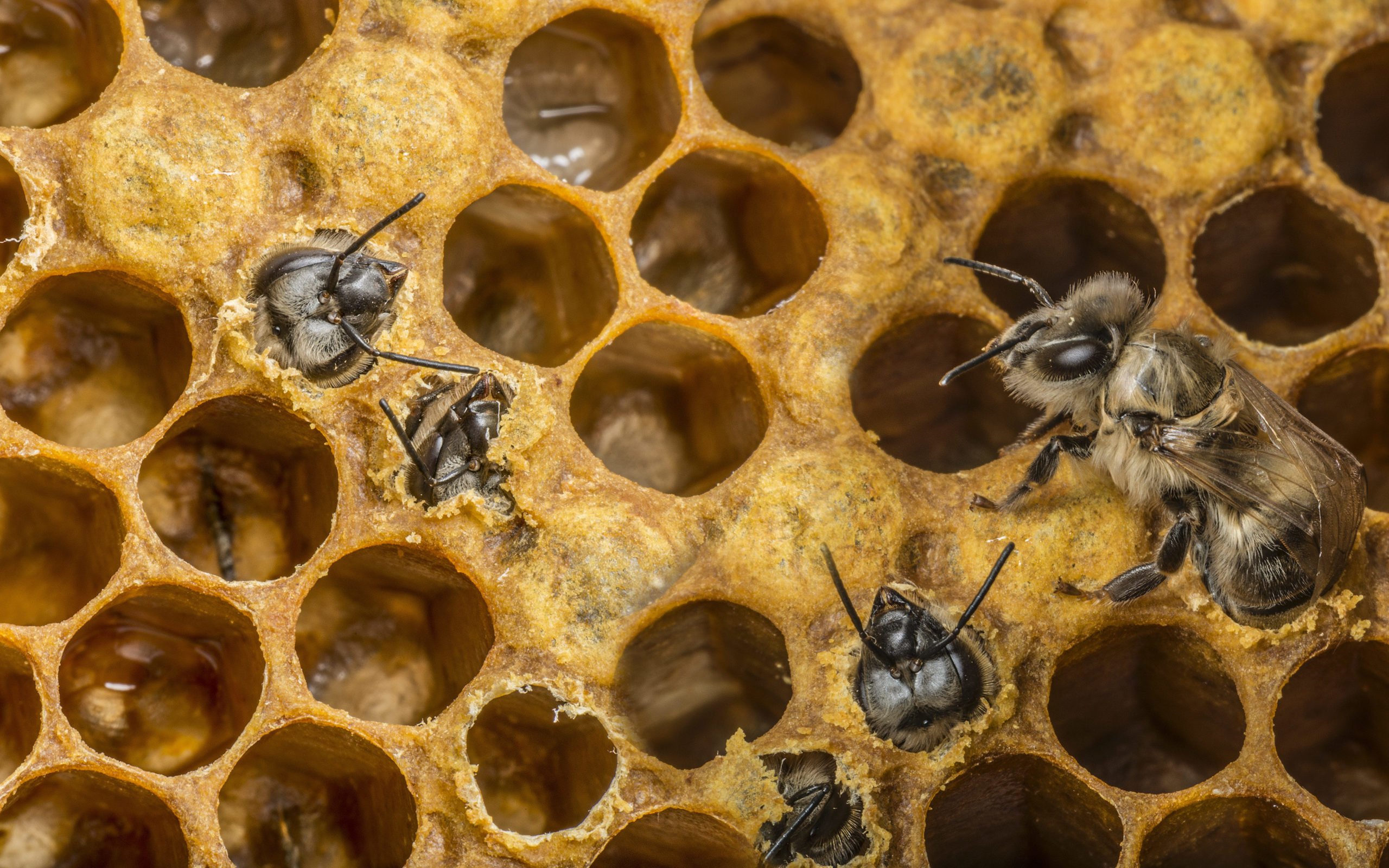 Some HeliaCARE products are enriched with real beeswax, which has a high proportion of healthy ingredients and is not comparable to synthetically produced wax.
---
Thank you for supporting the biological and sustainable approach to nature by purchasing our HeliaCARE products.
Your HeliaCARE team.