Protect your skin with the power of nature
Our skin has to endure a lot in everyday life: moisture, warmth and cold, dry ambient air, mechanical stress and much more. This makes it dry, brittle and cracked. With moisturizing natural oil with caring beeswax, your skin can regain its strength and become soft and supple again. HeliaCARE skin care products promise: 100% nature at 0% chemistry!
---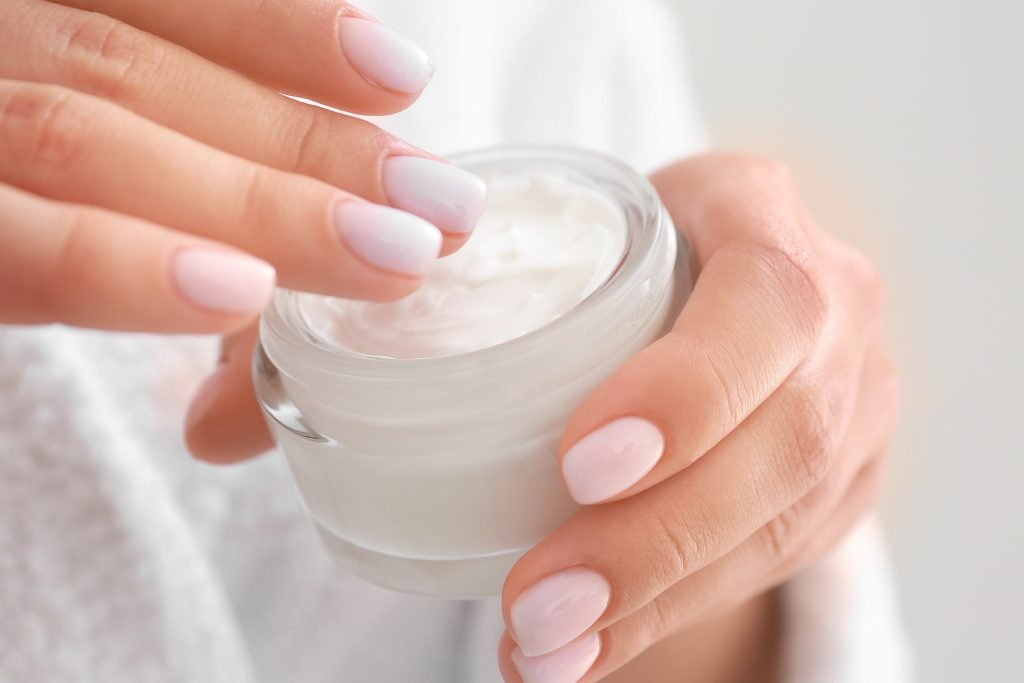 ---
Treat your skin to some natural care and relaxation without burdening it further with synthetic chemicals. Our products consist of blends of oils to which no chemicals are added, pure beeswax and vegetable ingredients.
---
HeliaCARE skin balm is a care product made only from organic certified oilseeds and mixed with healthy pure beeswax. No additives, no synthetic fragrances - pure nature even in food quality. Continue reading…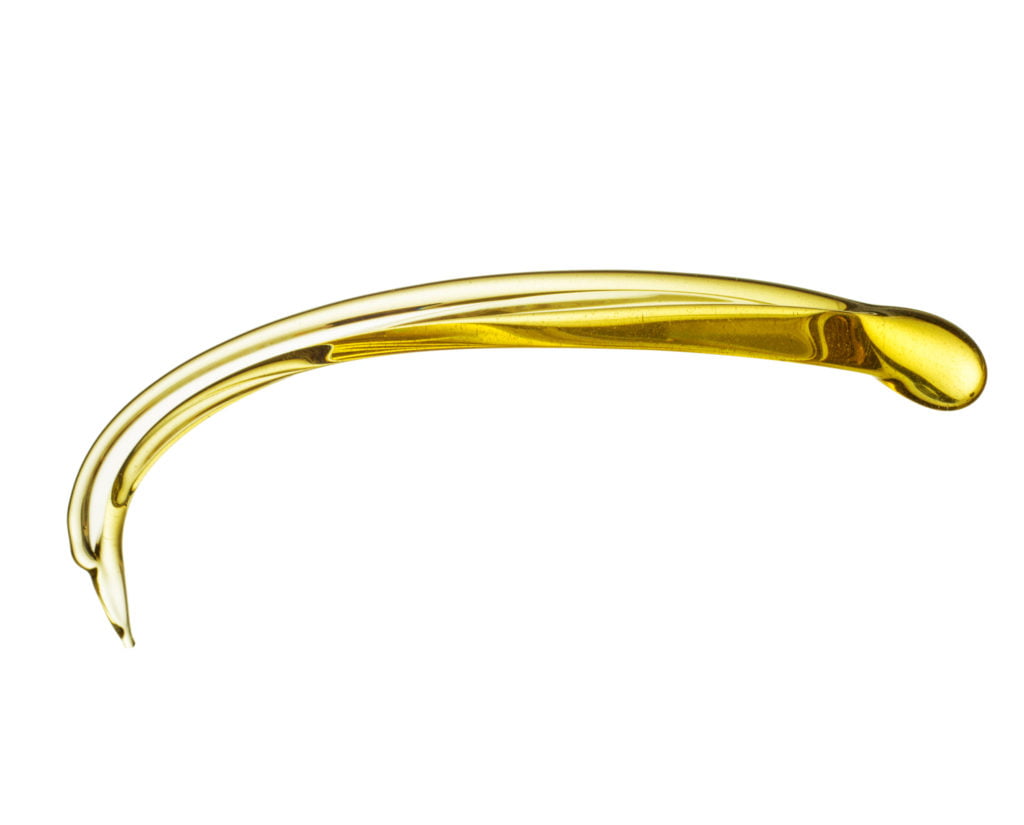 ---