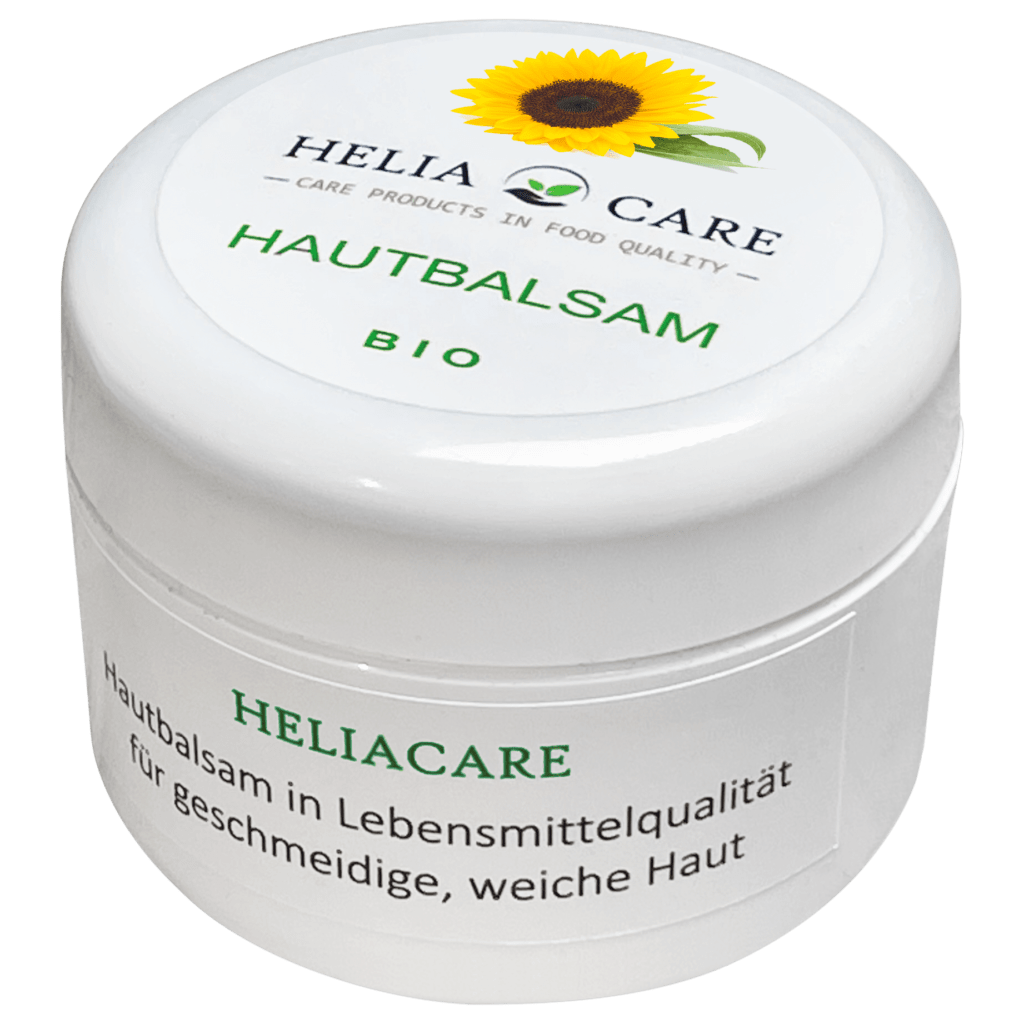 ---
ingredients
A recipe is used from various BIO seeds (oil seeds) such as camelina seeds, sunflower seeds, mustard seeds and linseeds, which are processed into a cold-pressed / native natural oil in our BIO-certified oil mill. The added natural beeswax absorbs this natural oil. The usual chemical additives and stabilizers can be completely dispensed with thanks to our high-quality raw materials. The skin balm thus corresponds to 100% food quality!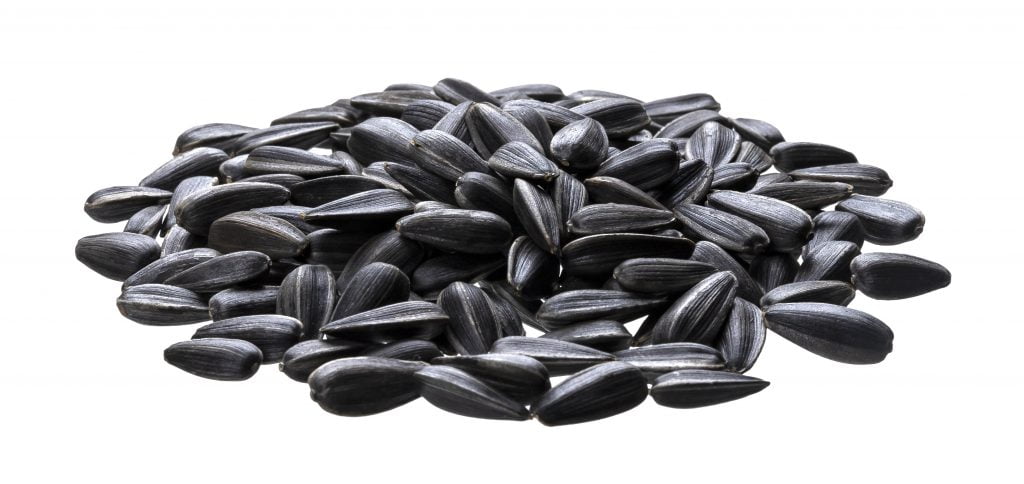 ---
Care for dry skin
The active ingredients of the herbal ingredients contained in the skin balm help to regulate the water balance in the skin. Moisture is retained and so the skin stays fresh and smooth. The natural oils have a long-term greasy effect and make dry skin supple and soft. The skin balm is rich in natural vitamin E and is particularly supportive for the skin.
---
Moisturizes
The native organic natural oil produced especially for this skin balm is a real treat for the skin due to its many ingredients and provides plenty of moisture. In addition, the structure of the outer layers of the skin is supported. In winter in particular, the skin tends to become dry due to the icy cold, frosty wind and permanent heating. Itching and skin tension develop. The skin balm not only helps to regulate the moisture balance, but also soothes rough and cracked areas of the skin and helps to strengthen the skin's own protective barrier for a natural shine.
---
Consistent
We pay close attention to sustainability and ecological compatibility with all of our products. That is why our raw materials have been sustainably grown organically for 30 years. Of course, we also pay attention to sustainability in the production of our packaging. Therefore, the plastic can used is of course recyclable to 100%. Our skin balm thus not only protects your skin, but also our environment.
Made without animal testing. Dermatologically tested. Made in Germany.