---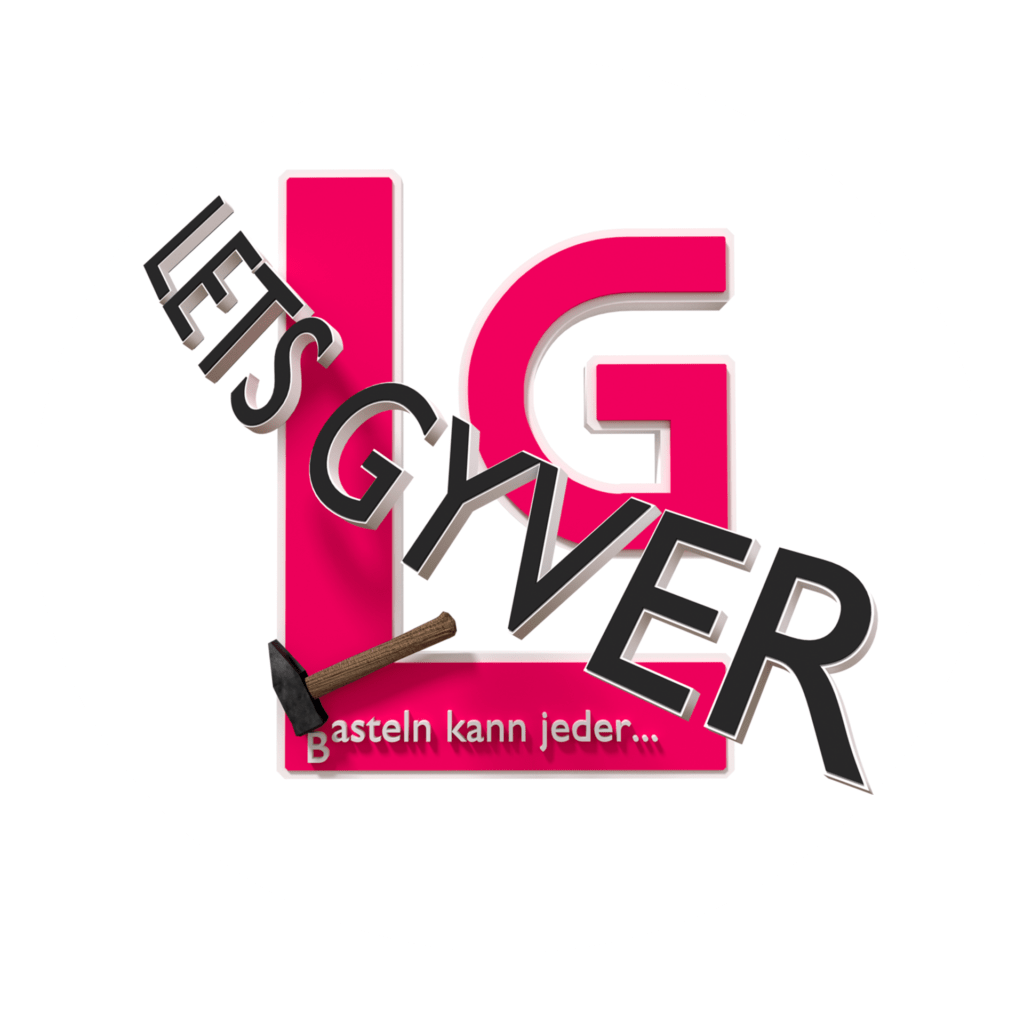 Many thanks to Lutz Steiner from YouTube channel Let's Gyver.
It was important to us to inquire about customer satisfaction with our products for woodworkers. We were able to start an anonymous field test in cooperation with the channel. In the course of this campaign, our products wood care oil (fine woodwork), wood balm and wood wax were made available to a total of 50 channel viewers free of charge (thankfully extra anonymously) and, also in other containers, sent by Lutz Steiner. We wanted a brand-independent result. Except for the fact that Mr. Steiner had to go to all the trouble with shipping for his viewers, this campaign worked really well.
At this point we would like to thank all testers very much. We were impressed with the time you spent testing and the great feedback we were able to experience in the telephone interviews. Almost all 50 testers left us feedback that was exceptionally positive and, above all, with very good suggestions that we are happy to implement.
Here is the channel with lots of tips for wood lovers, take a look….