---
Instructions / Support / Hotline / FORUM
---
Support forums:
Search our forums for tips & tricks or your question. Everyone helps everyone is the motto. Reading is always possible; if you would like to post or comment, please - purely to prevent spam - here for free to register.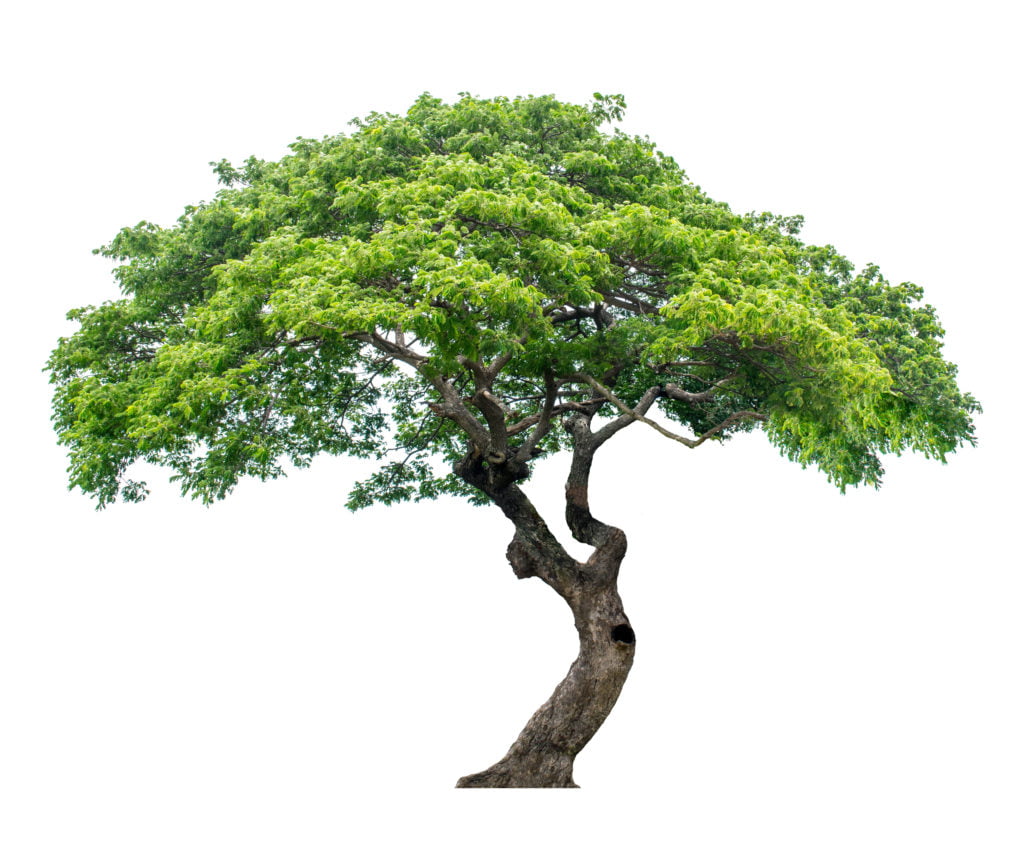 ---
FORUM
(not necessary for reading!)
---
Anyone who would like to exchange ideas via FACEBOOK can join the HeliaCARE Facebook group "woodies".