---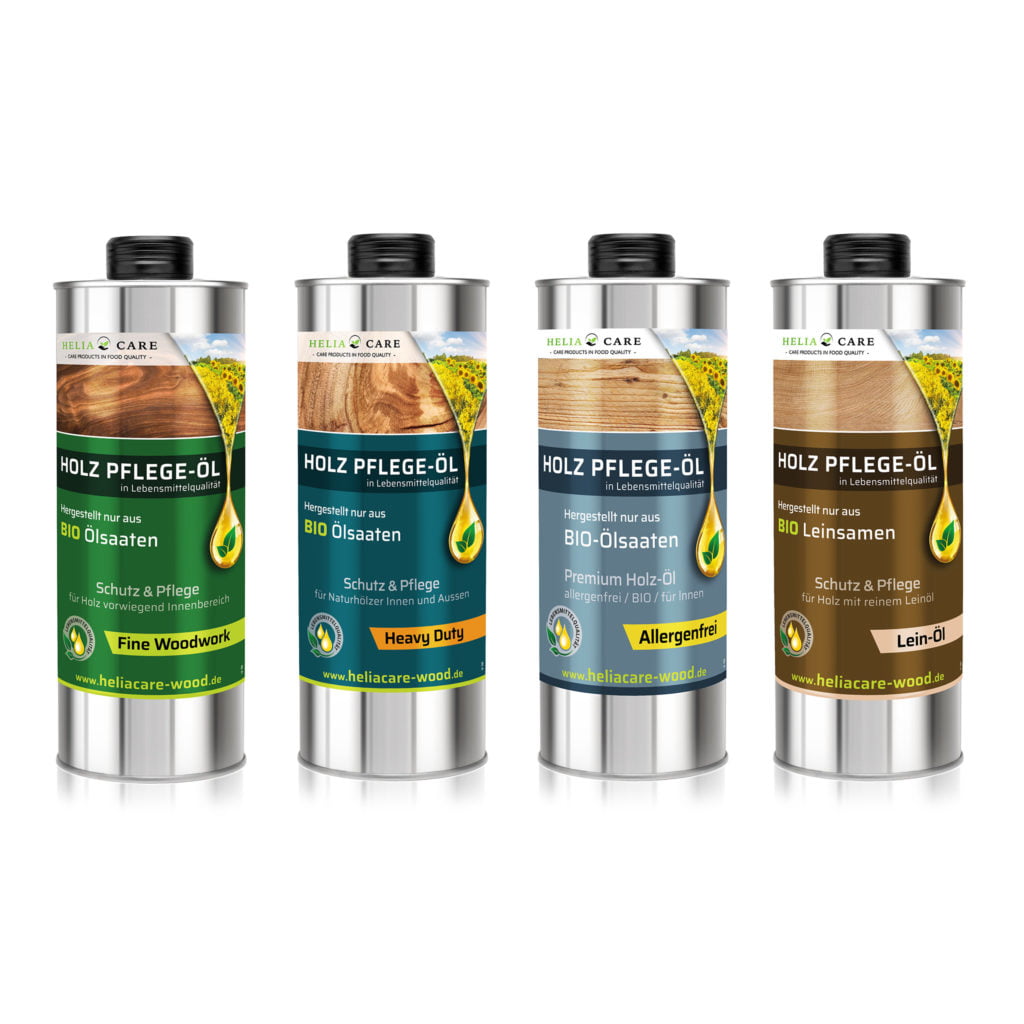 BIO wood protection & care
Our care oils, the wood balm and the wood wax are the TOP products of the HeliaCARE wood protection series. Made only from organic certified oil seeds (grains), without chemicals and additives, the basis for healthy living combined with excellent effects is created. No solvents and no fumes. Balsam and wax are also enriched with natural beeswax.
---
HeliaCARE
3 component surface care

---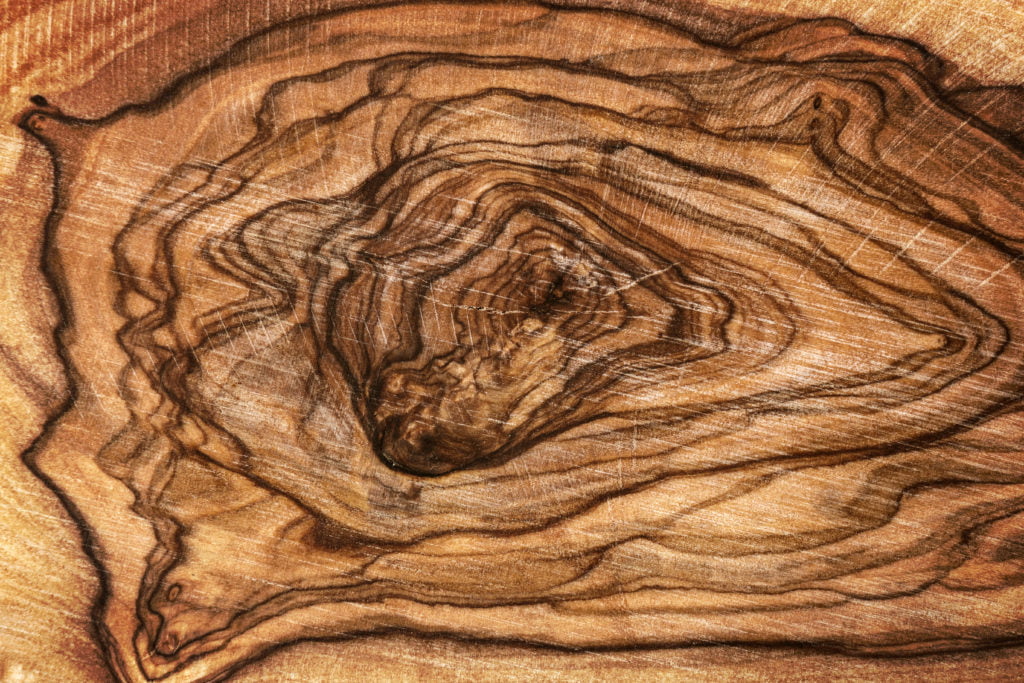 Our 3-component system (see graphic above) guarantees an excellent result, a very smooth surface with a velvety sheen for indoor use. In the outdoor area, a different approach is advisable depending on the weather. Please note our here Instructions.
Since all products are food-grade (that's more than just food-safe), the products can also be applied with the bare hand without breathing protection.

Wood care and wood protection for inside and outside guarantees healthy living. Anyone who makes wooden toys (toddlers), kitchen cutting boards (food contact) or feeding stations for animals (licking) has the optimal product. No unpleasant smells from solvents and beautiful surfaces.

We don't want to claim that we are better than everyone else - you just get an equally good result without chemicals and sustainable!
Disposal: Remnants of our products can be disposed of in the organic garbage; Natural wood treated with HeliaCARE -wood- can easily be burned (fireplace stove) or composted like untreated natural wood. The containers supplied (metal, glass or plastic) can all be recycled to 100%.
---
HeliaCARE StarterSet -wood-
Whether as a gift for every wood fanatic or as an introduction to BIO wood protection. Here we have our 3-component system, consisting of protective Wood oil, sealing Wood balm and the velvety Wood wax summarized as a starter set. Also included is one more Scraper (not on the picture) to smooth oiled surfaces or to scrape off the paint and a 10, - Euro voucher for reorders. ... "StarterSet -Wood-"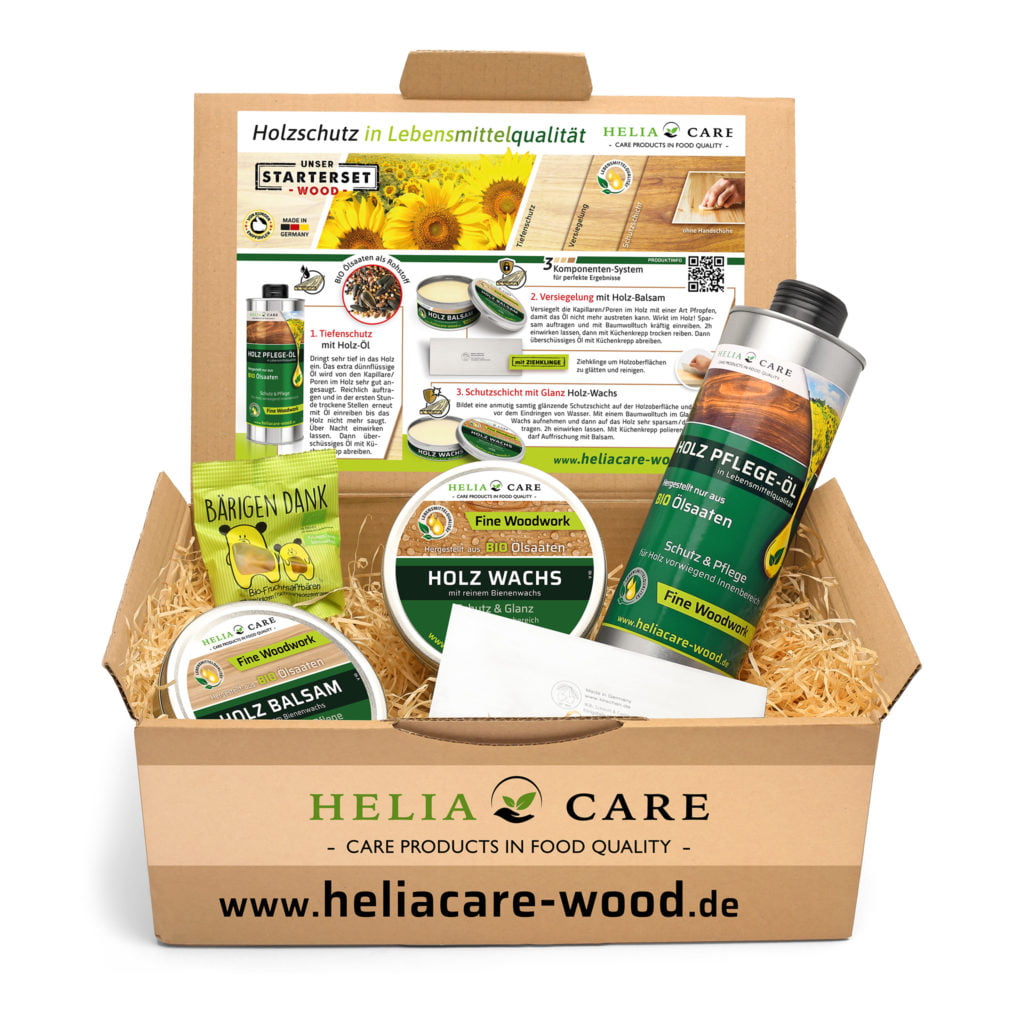 ---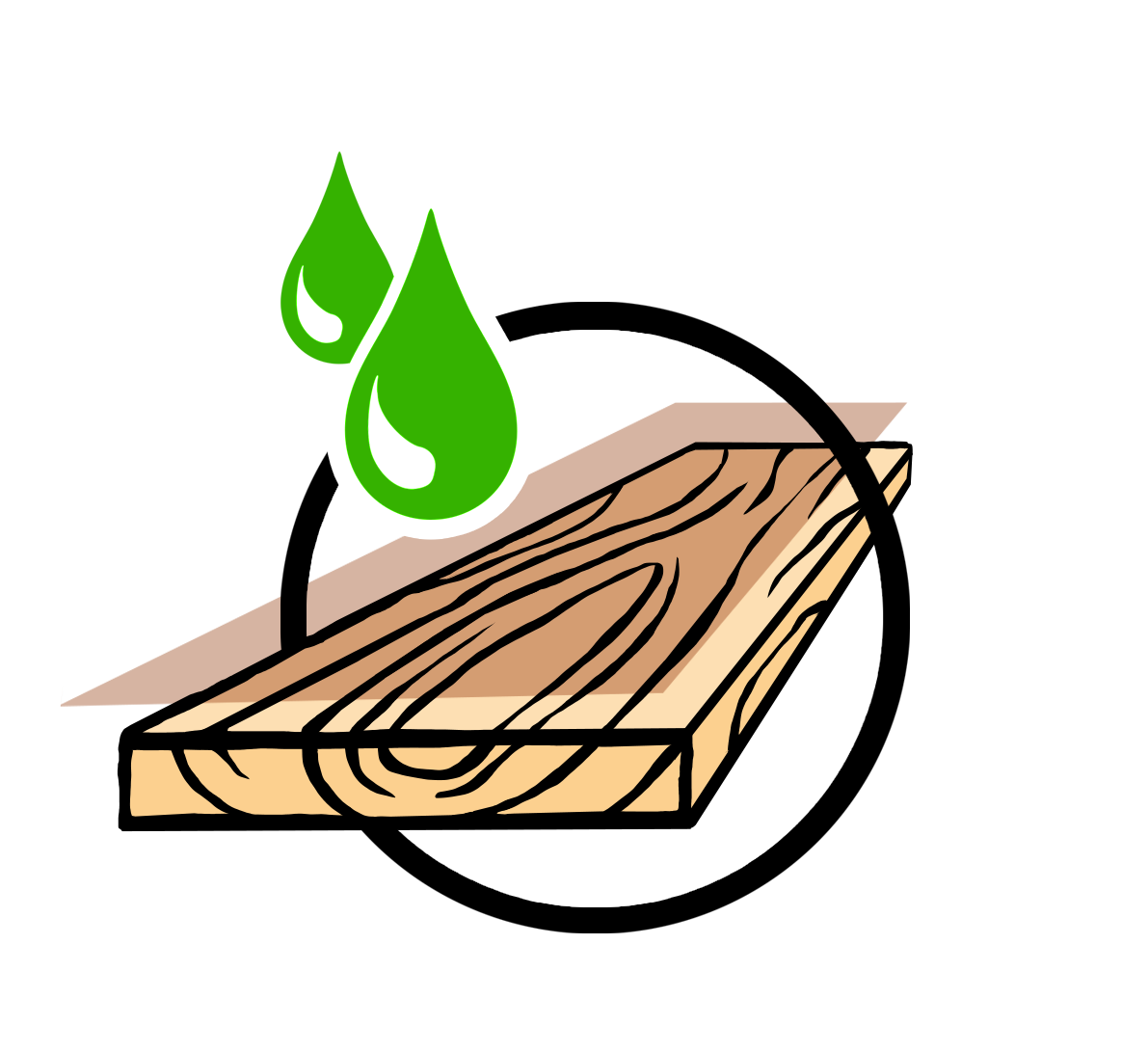 Wood oil
The extra, very thin HeliaCARE wood oil is applied first, is absorbed deeply into the wood and fires up the wood grain. This protects the core of the wood from the forces of nature and emphasizes the grain. ....Continue reading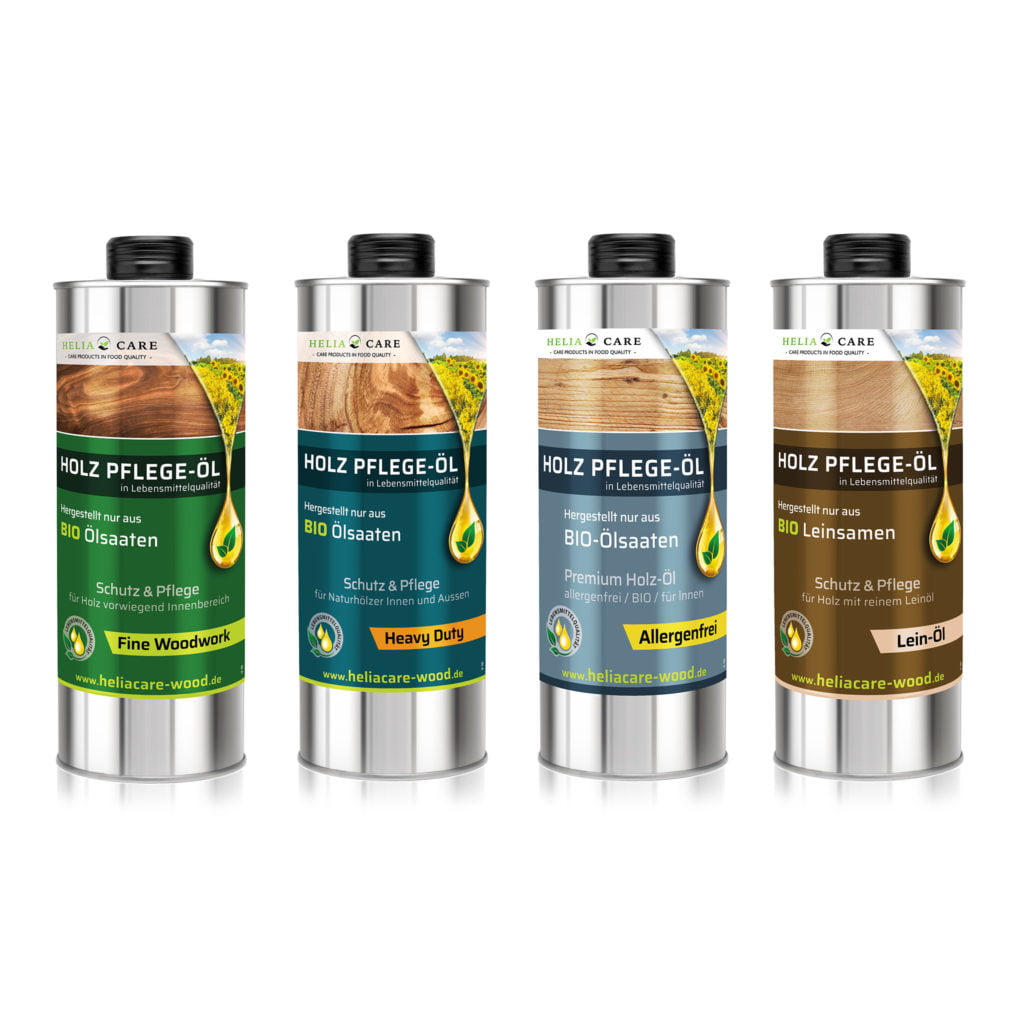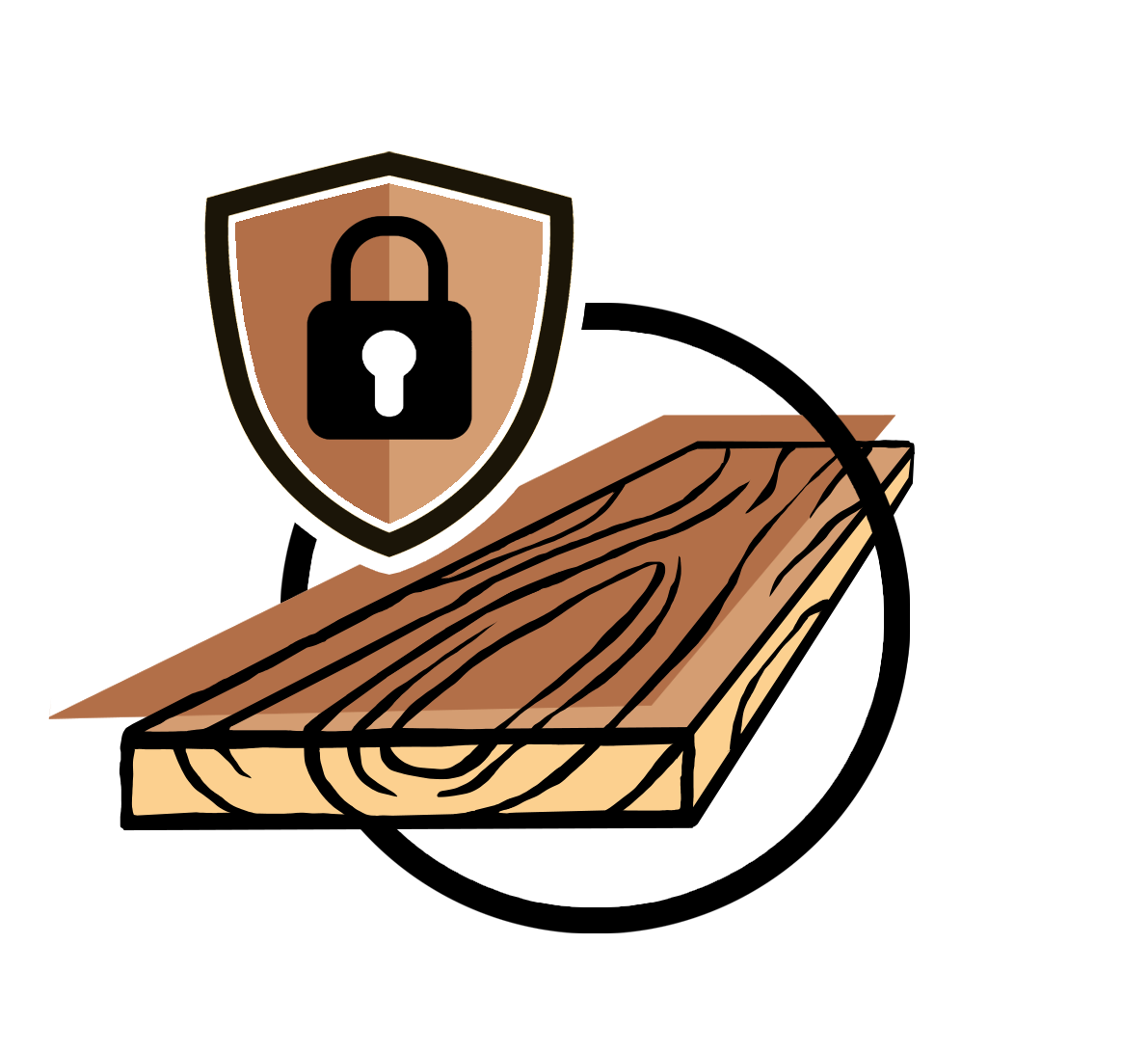 Wood balm
The balm works in the wood and closes the pores so that the oil cannot be washed out. The special recipe allows the thin oil to be sucked into the pores through the capillary action, taking some wax with it and thus sealing the pores from the inside: water, meat and poultry juice, as well as sweat and saliva can no longer penetrate. ...read more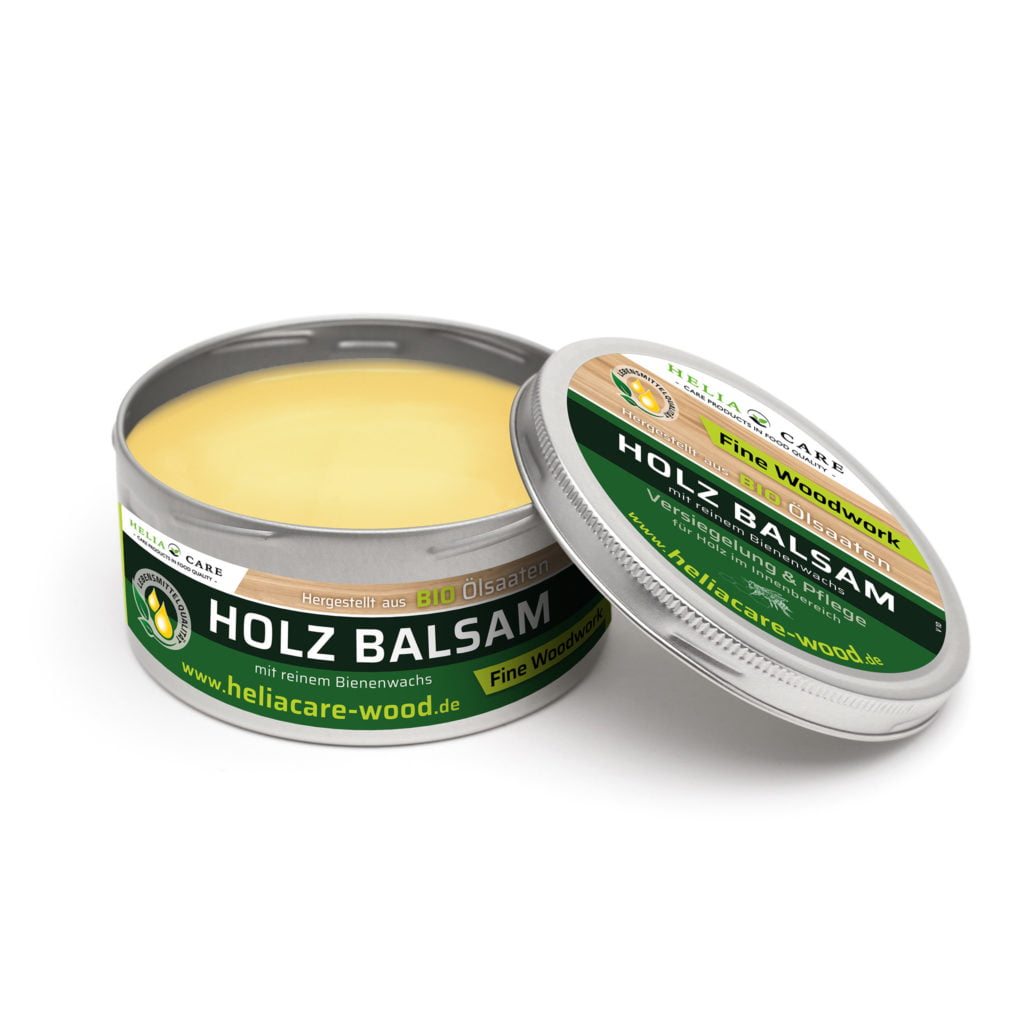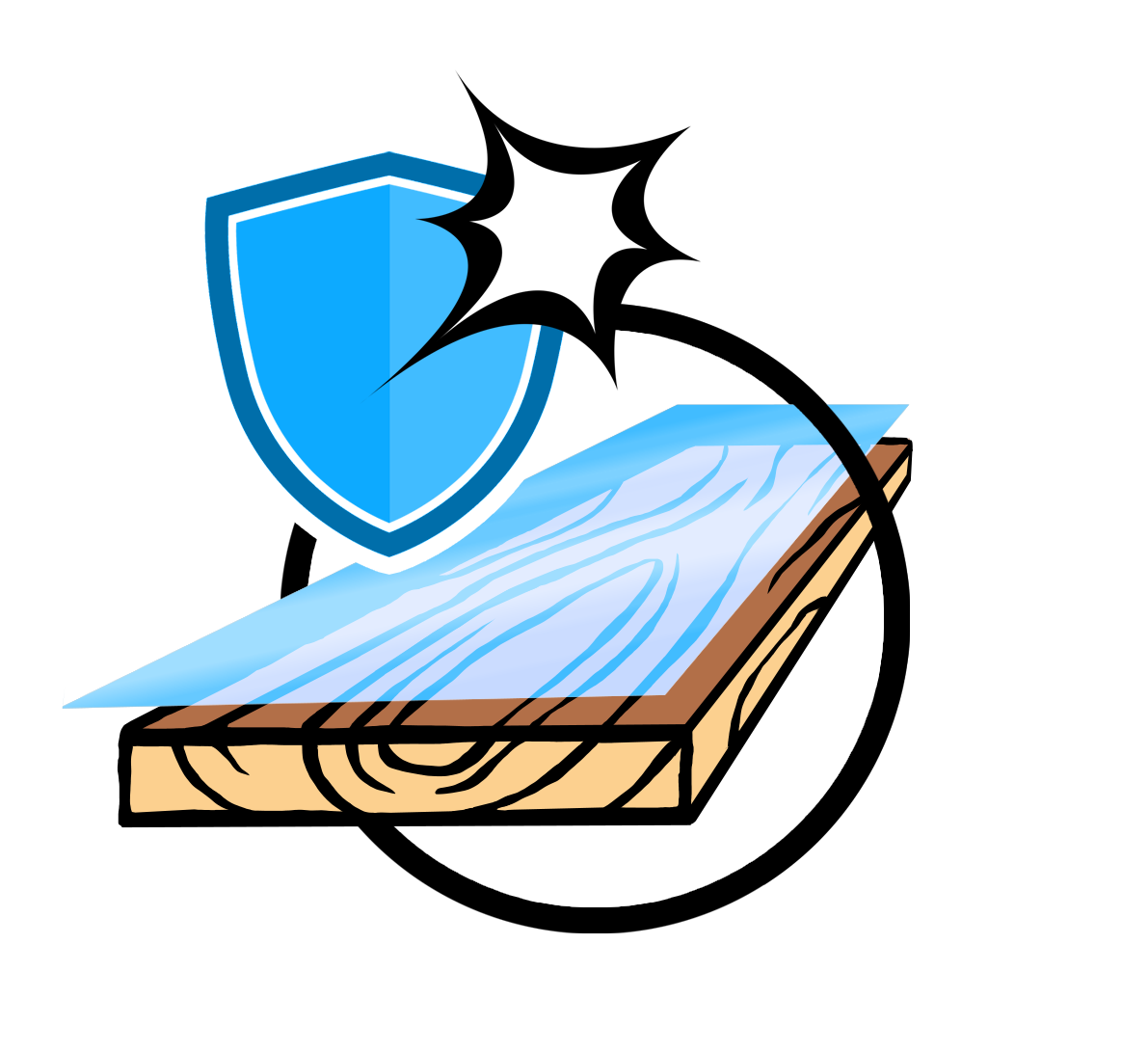 Wood wax
With the HeliaCARE wood wax as the last step, a protective layer is applied to the wood, which protects against mechanical stress, lets water roll off and offers a velvety shine. This final touch rounds off your wood protection and emphasizes the wood grain again. ...further…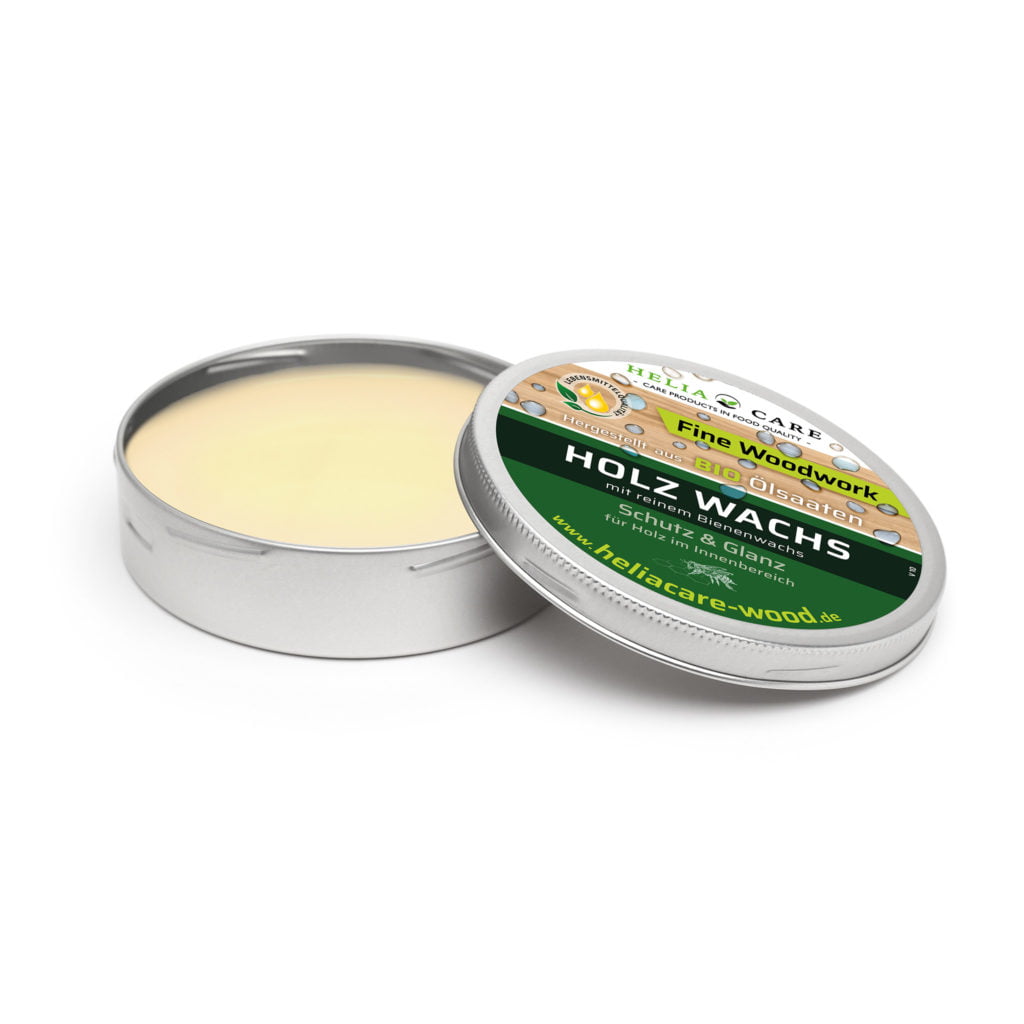 ---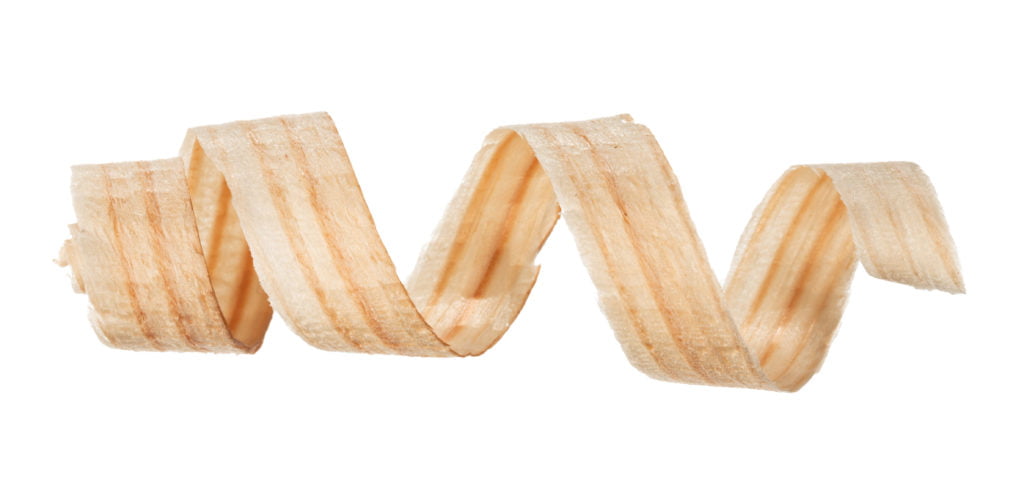 Here is our product overview in the shop for wood care: