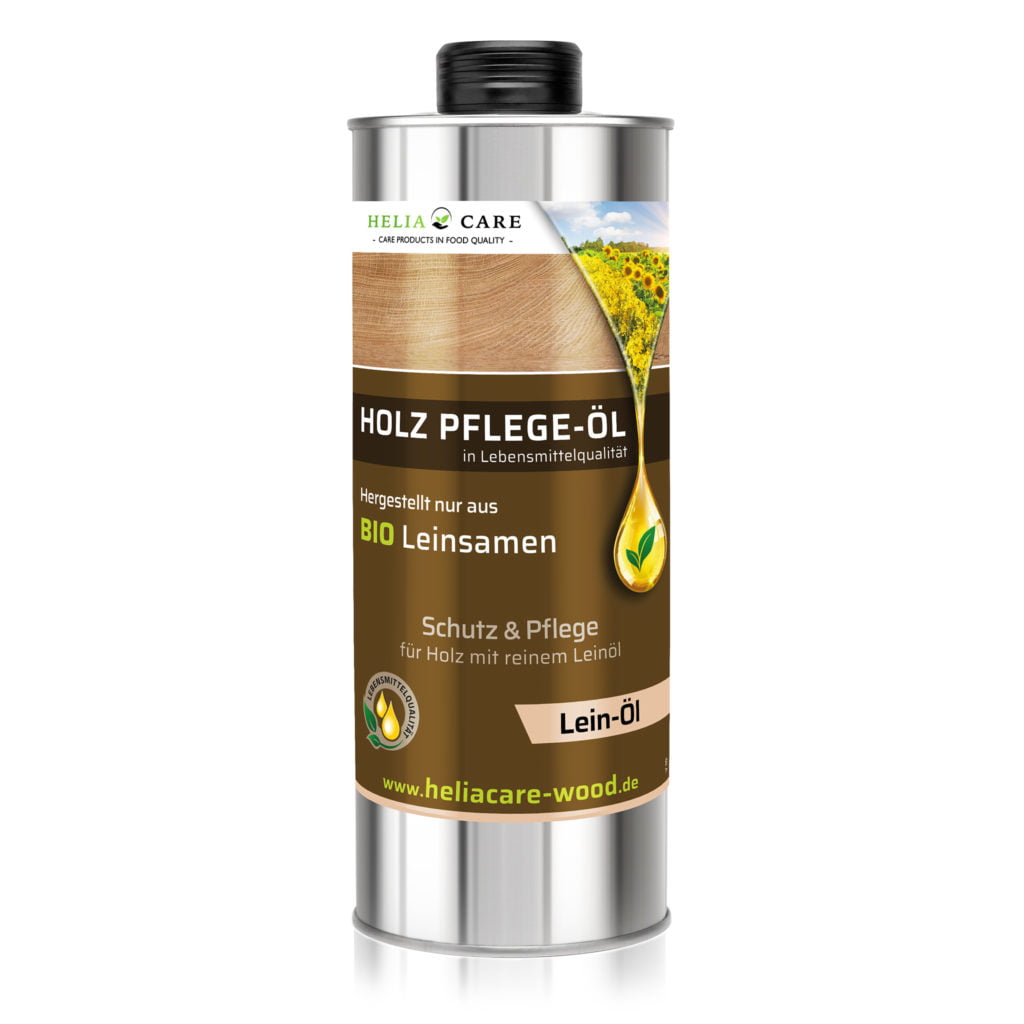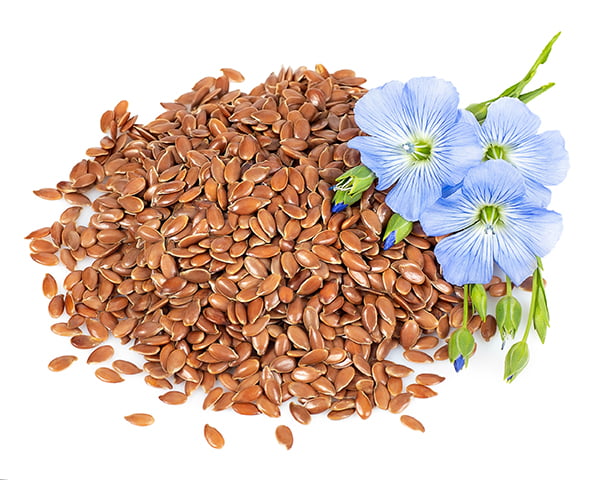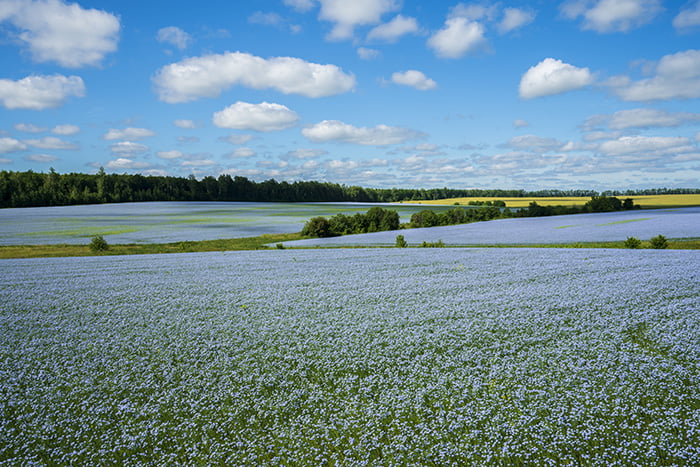 This wood care oil is optimized for outdoor use.
"Linseed oil is one of the oldest natural wood preservatives that has proven itself very well. Many users who are looking for wood protection without chemical additives have always relied on linseed oil. "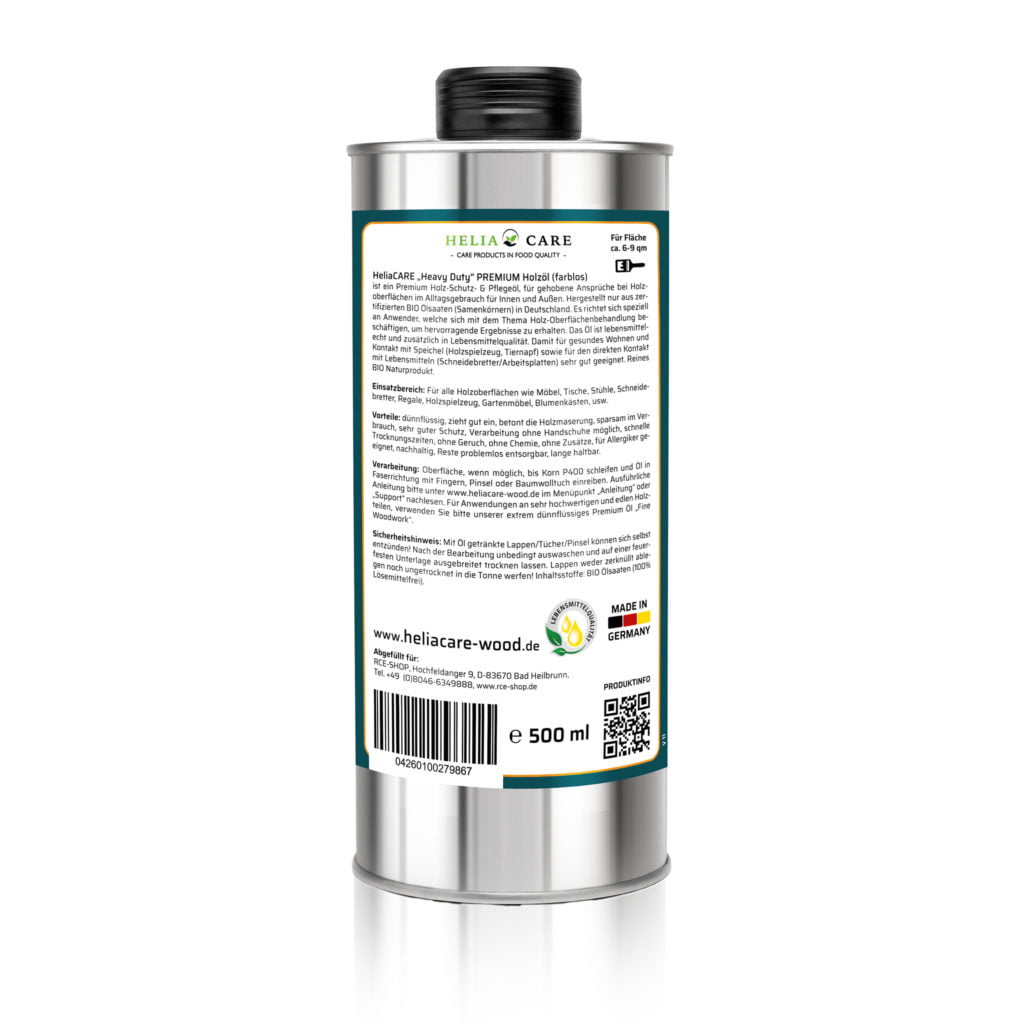 ---
The basic idea behind HeliaCARE wood protection products:
Almost all wood protection & care products on the market have been developed for commercial use. This led to more and more unhealthy substances being added, especially Siccativesto achieve faster curing times.
In the many supposed "BIO" products, mineral oils are used and then advertised as food-safe - only mineral oil is just crude oil. It was our concern to develop a completely healthy wood preservative, made only from organic certified agricultural raw materials, which is not only food safe but also corresponds to food quality. Our 30 years of experience in our own organic organic cultivation combined with our own oil mill have given us the opportunity to find the right ones from the many different varieties that are available for every oil seed. After the oils have been pressed, we use a gentle process to remove all substances that are a hindrance to wood protection. Of course, it would be much easier to add some chemistry, but we guarantee that we won't.
---
Mode of action:
The HeliaCARE PREMIUM linseed oil penetrates into the wood and is suitable for use primarily outdoors and for small areas indoors as well. It is slightly thicker than our "Fine Woodwork" oil, but results in a slightly more resilient surface and can also be used outdoors in contact with the weather. It dries quickly and then cures in air over several weeks without any chemical additives. Since natural linseed oil has a slight odor (comparable to linseed oil for muesli), we do not recommend it for large-scale indoor applications.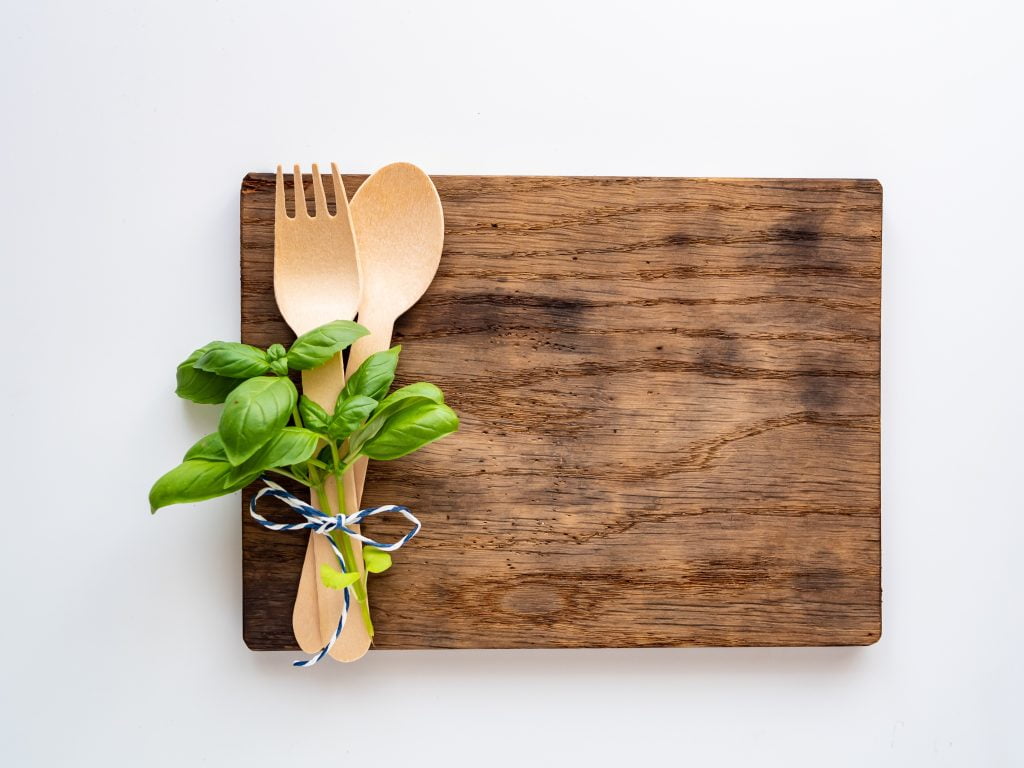 Thinning HeliaCARE PREMIUM wood linseed oil:
Some users wish to dilute our linseed oil themselves in order to bring the oil deeper into the wood. This is easily possible with a mixture of up to 1: 1 with isopropanol (alcohol). The alcohol evaporates after a few hours and no harmful substances are left behind. But if you want the oil to penetrate very deeply and quickly into the wood, and also want a very strong accentuation (emphasis on the wood grain), you should look at our PREMIUM "Fine Woodwork" wood oil as an alternative. That was specially developed for this.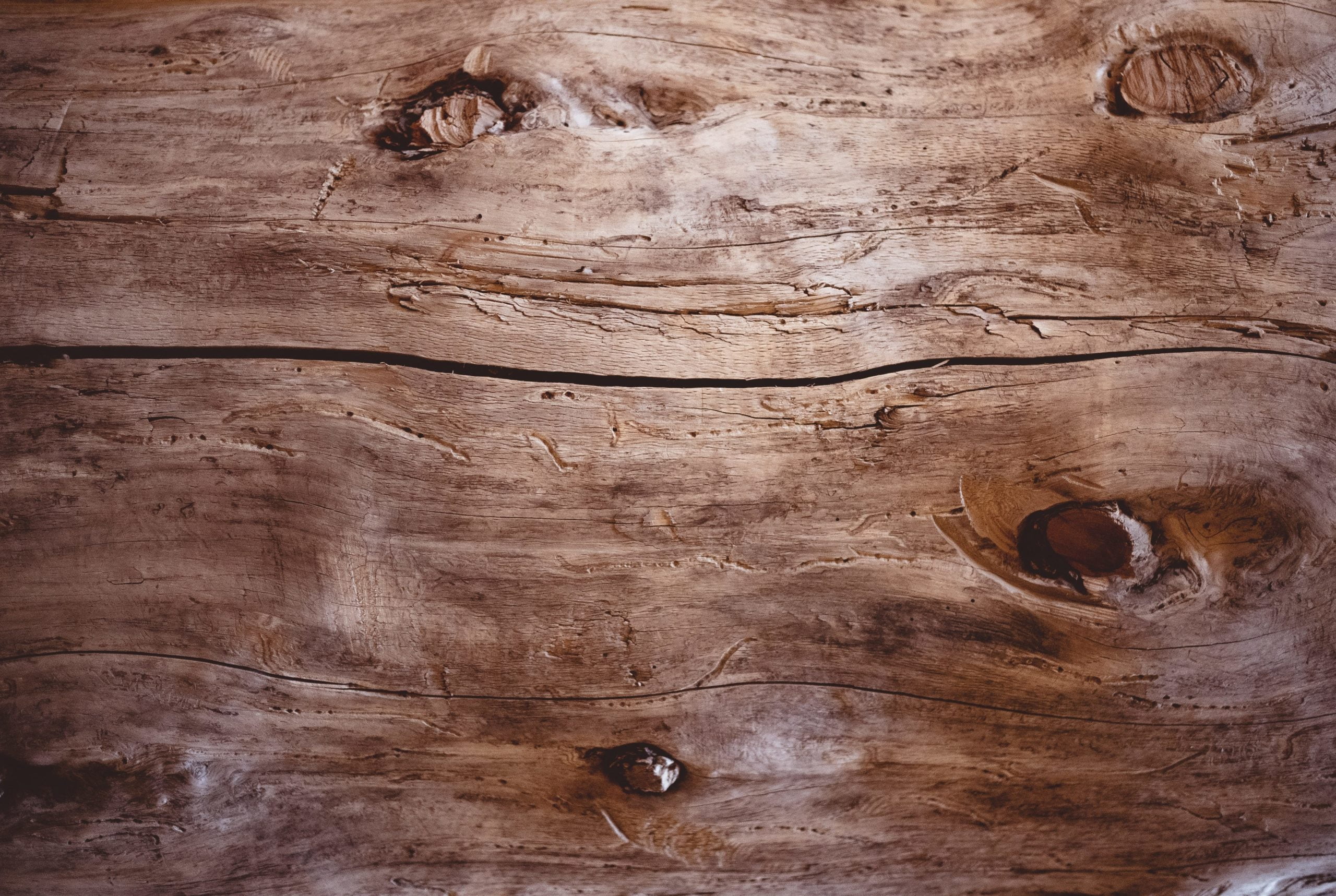 ---
Which care oil is right for my application?
Application of HeliaCARE PREMIUM wood linseed oil:
The application is optimized for private individuals and is very simple. Simply apply the oil to the wood surface with a cloth or brush and leave to soak in overnight. Rub dry the next day. Repeat if necessary.
Areas of application / recommendations:
The HeliaCARE wood "linseed oil" is a premium wood protection product. It is optimized for outdoor use, even in areas exposed to the weather. We suspect it's the only 100% BIO and purely plant-based wood protection product on the market that is suitable for terraces. But raised beds for your organic herbs or flower boxes are also happy if they don't contain any synthetic additives. Small animal enclosures such as rabbit stalls or horse boxes can be treated with it. For bird houses we recommend our HeliaCARE "HeavyDuty" wood oil, which has a very slight nutty smell that attracts birds.
For more information, especially on preparing the wooden surface, see instructions
---
By dispensing with chemicals, our products have several advantages over synthetic products:
absolutely food safe and therefore non-toxic
even food grade (you could theoretically eat it)
fire up the wood grain very nicely and strongly
Contact with food (e.g. cutting boards) is possible without any problems
ideally suited for children's toys
Children can use oils under adult supervision
suitable for contact with animals (feeding stations)
odorless and free of toxic fumes
can be dosed sparingly
suitable and recommended for outdoor use
Drying time in a few hours
Ideal for patios, balconies, raised beds, garden furniture, small animal enclosures
Significantly lower risk of self-ignition of the rags/cloths than with other wood-linseed oils
very long processing times (pot life) possible without sticking
cannot stick to the wooden surface
Simply rub off too much care products with kitchen paper
Linseed oil penetrates the capillaries of the wood
Gloves or respiratory protection are not required
Wood treated with HeliaCARE -wood- is compostable
100% biodegradable
---