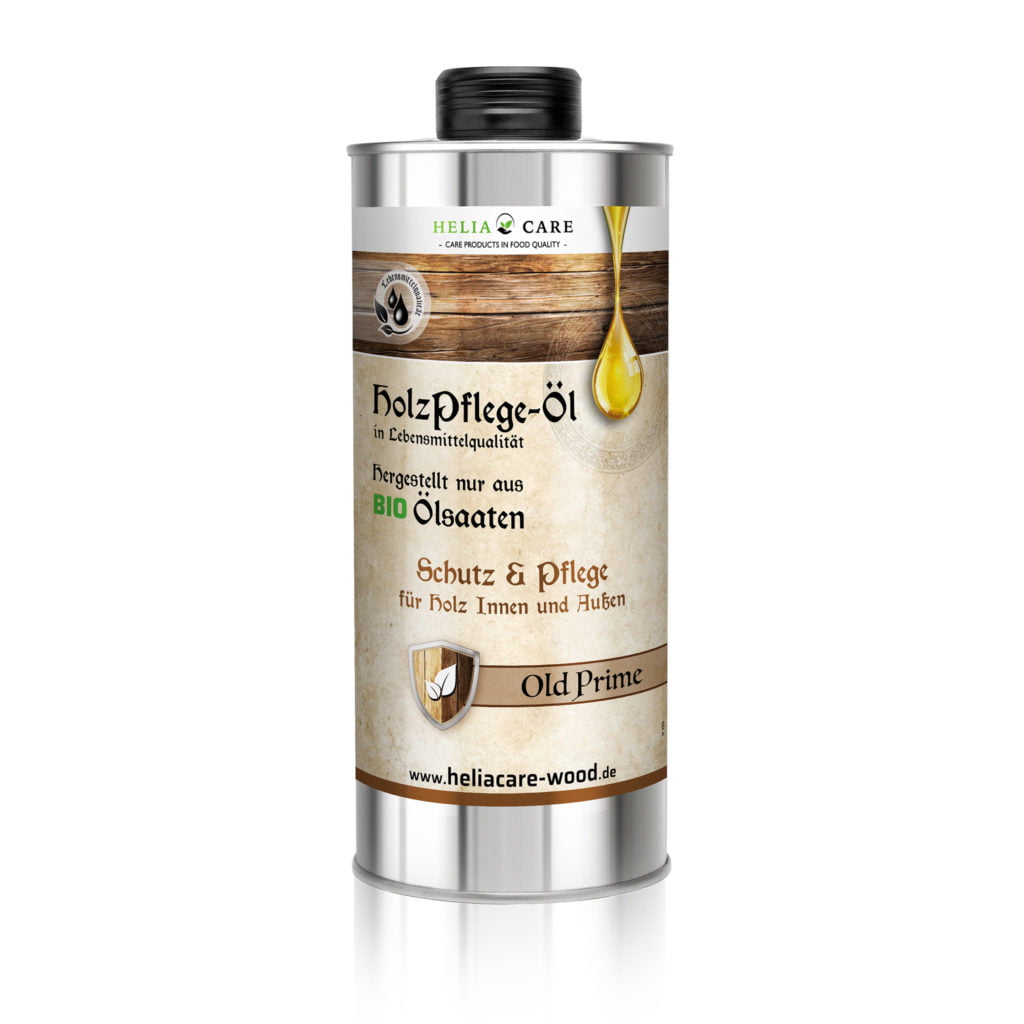 A true-to-original BIO wood oil based on linseed oil, which was modeled on the product of the time as far as possible today. Made just like back then, only from flaxseed, cold-pressed and in food quality. The product is intentionally not a linseed oil varnish, as commercial production usually contains drying agents (siccatives), which are unhealthy when in contact with food.
Almost no odor, absorbs quickly and deeply and dries in a few hours. Full hardening can only take place with the addition of oxygen, and it used to take several days.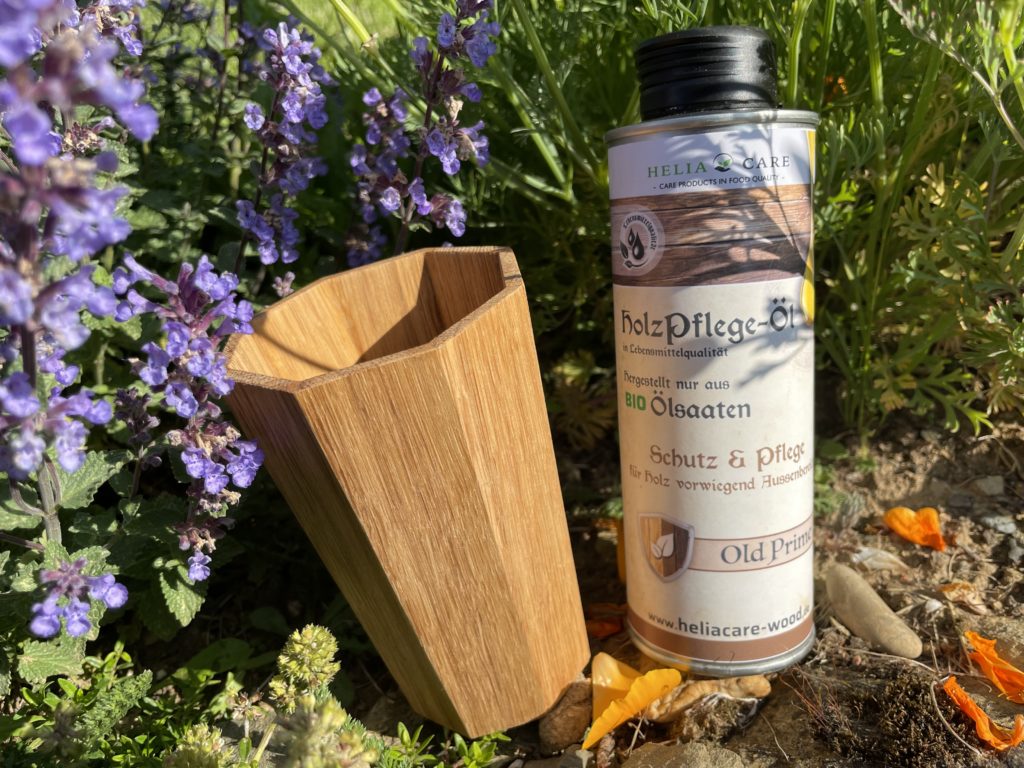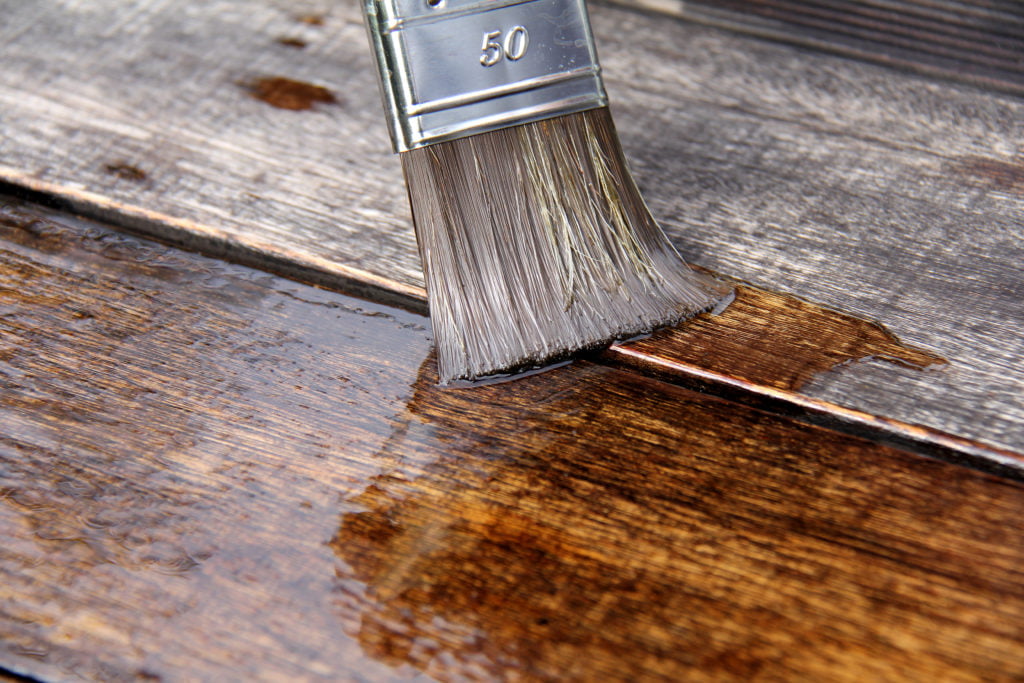 This wood oil is a must for anyone who wants to display wooden objects that are true to the original at a medieval market or who wants to make objects from this epoch for themselves.
A guide to simply producing original linseed oil varnish like 1000 years ago is included. Suitable for all wooden surfaces that come into contact with food, as well as drinking cups.
The content is food safe and food grade, no synthetic additives, no solvents, colorless and no "stink".
Once opened, the shelf life is approximately 1 year. A can with 500ml is sufficient for approx. 7 to 9 square meters.
---