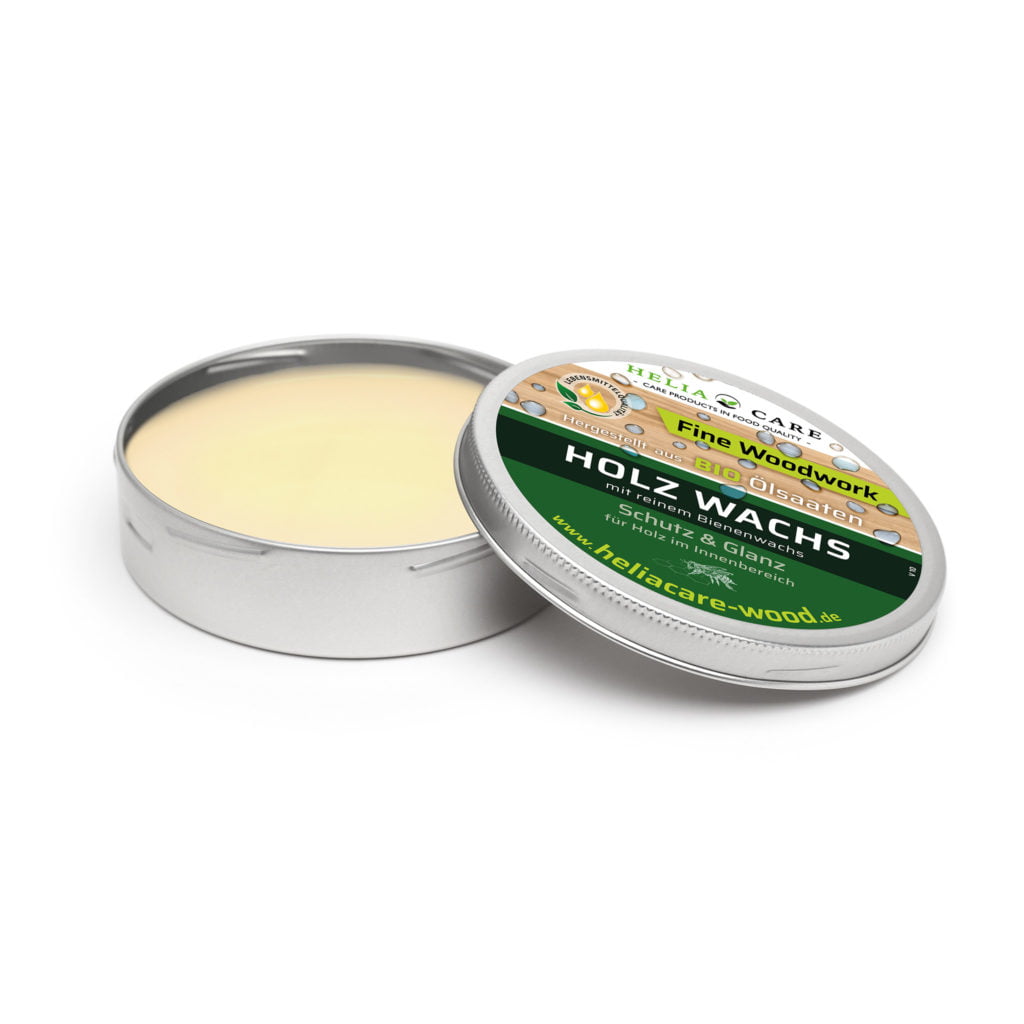 Wood wax BIO with beeswax
in food quality - free of chemicals and additives
HeliaCARE Premium Wood Wax is a new type of natural product that was sustainably developed with the "from nature - for nature" approach. It protects your wooden workpieces indoors. The wood wax creates a beautiful protective layer with a slightly silky shine.
---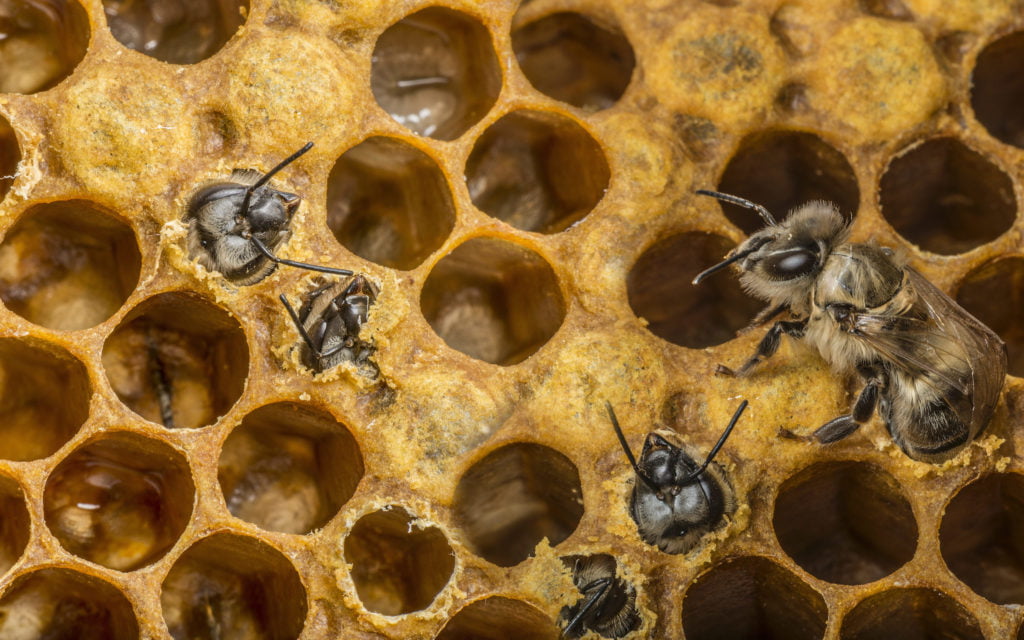 Using a special process, we were able to work some care oil into the beeswax, which has the property of protecting the wood surface. The wax hardens and forms a very nice, velvety shine.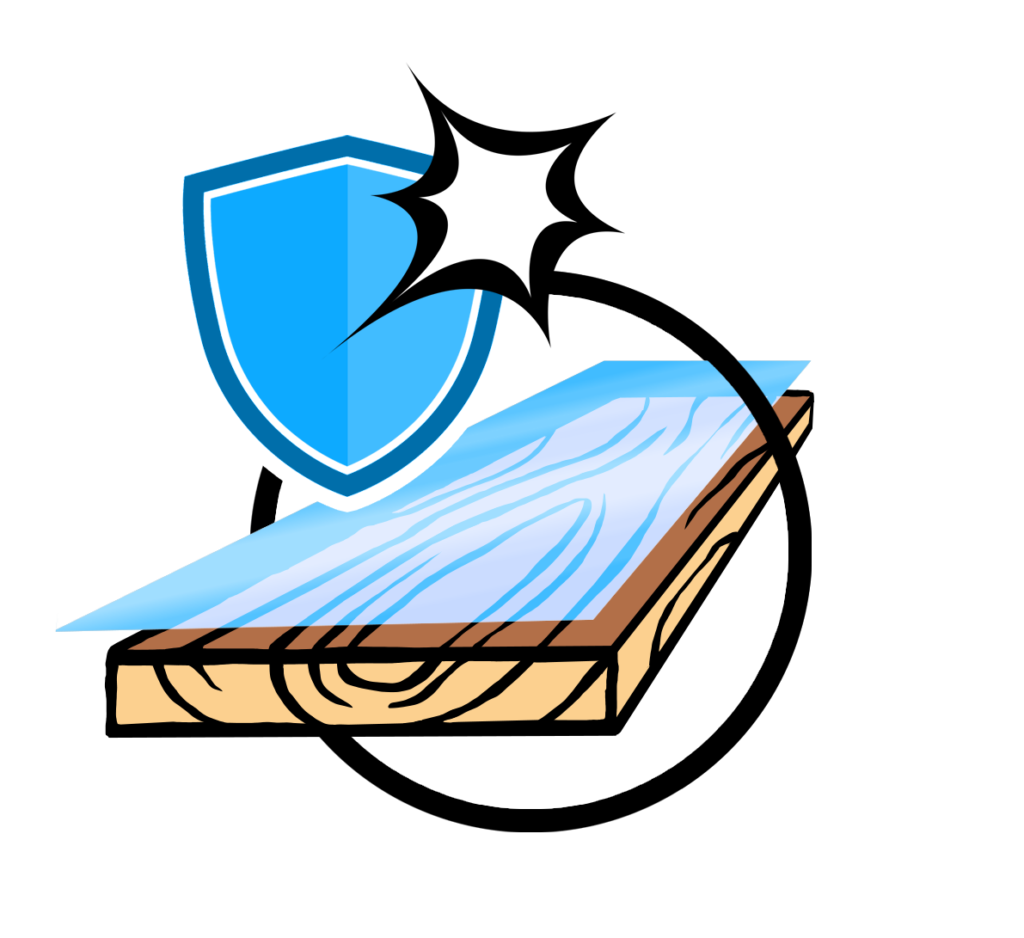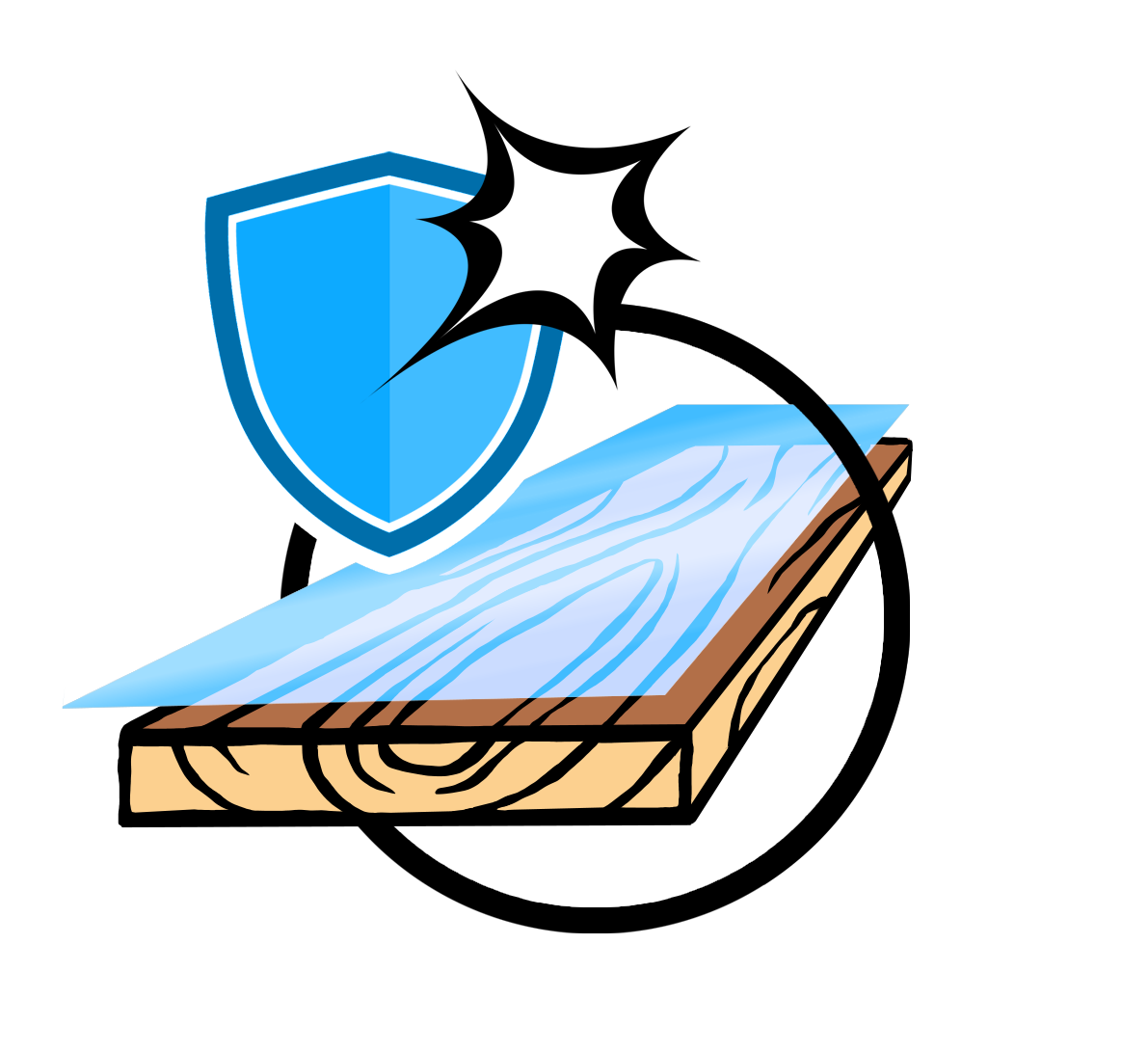 With the HeliaCARE wood wax as the last step, a protective layer is applied to the wood, which protects against mechanical stress, lets water roll off and offers a velvety shine. This final touch rounds off your wood protection and highlights the wood grain again.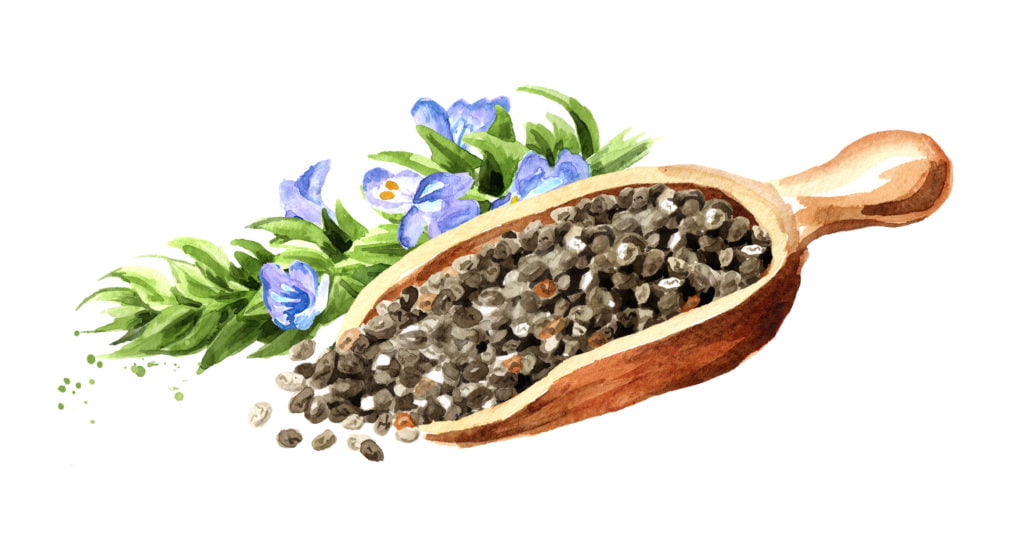 Specially selected and selected batches of Oil seeds (flax seeds, camelina, mustard seeds, ...) From mainly German organic cultivation used and cold-pressed processed in our own oil mill under state controls.
Our HeliaCARE -wood- products consist only of food-grade raw materials without solvents and are therefore absolutely harmless for healthy living, children's toys and objects that come into contact with food. Absolutely odorless. No gloves are required for processing. Use on wooden surfaces outdoors is not recommended.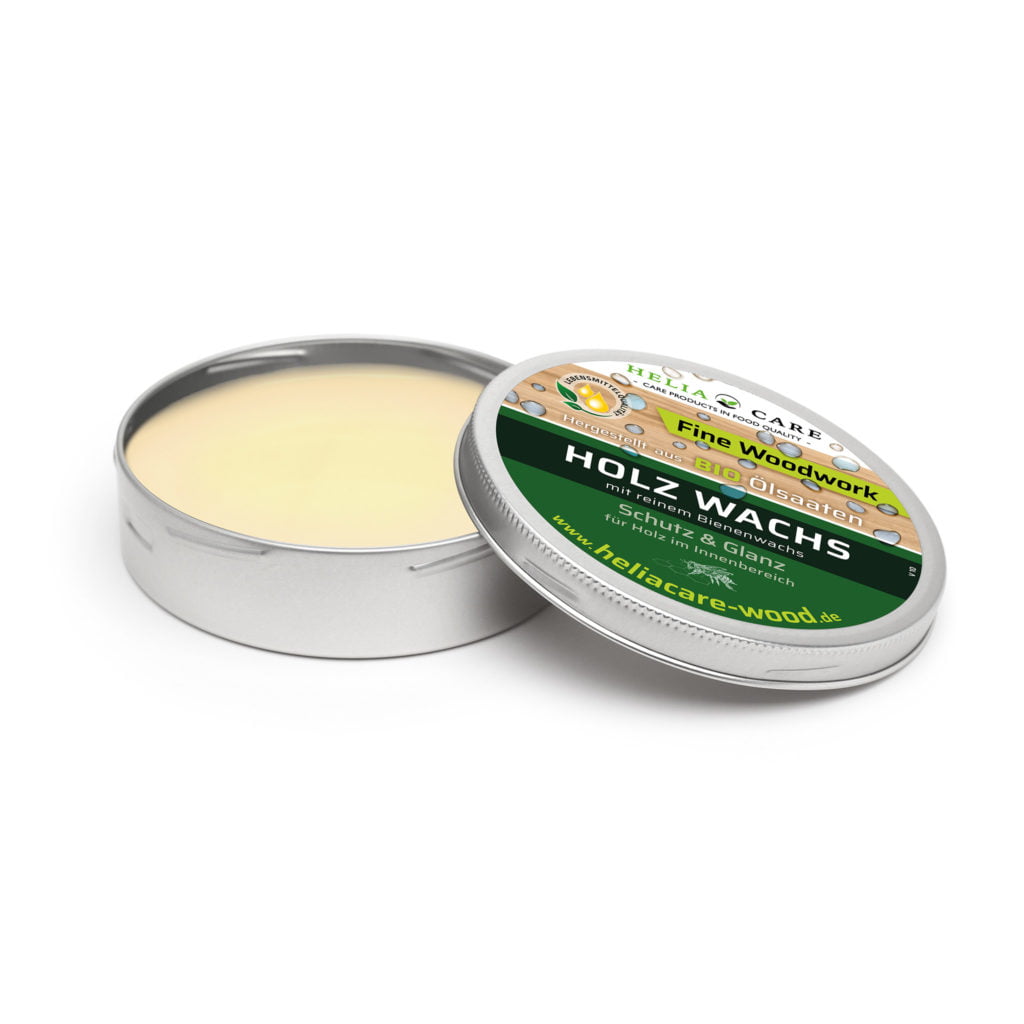 Made in Bavaria, Germany!
Answers to your questions in our FAQ
---