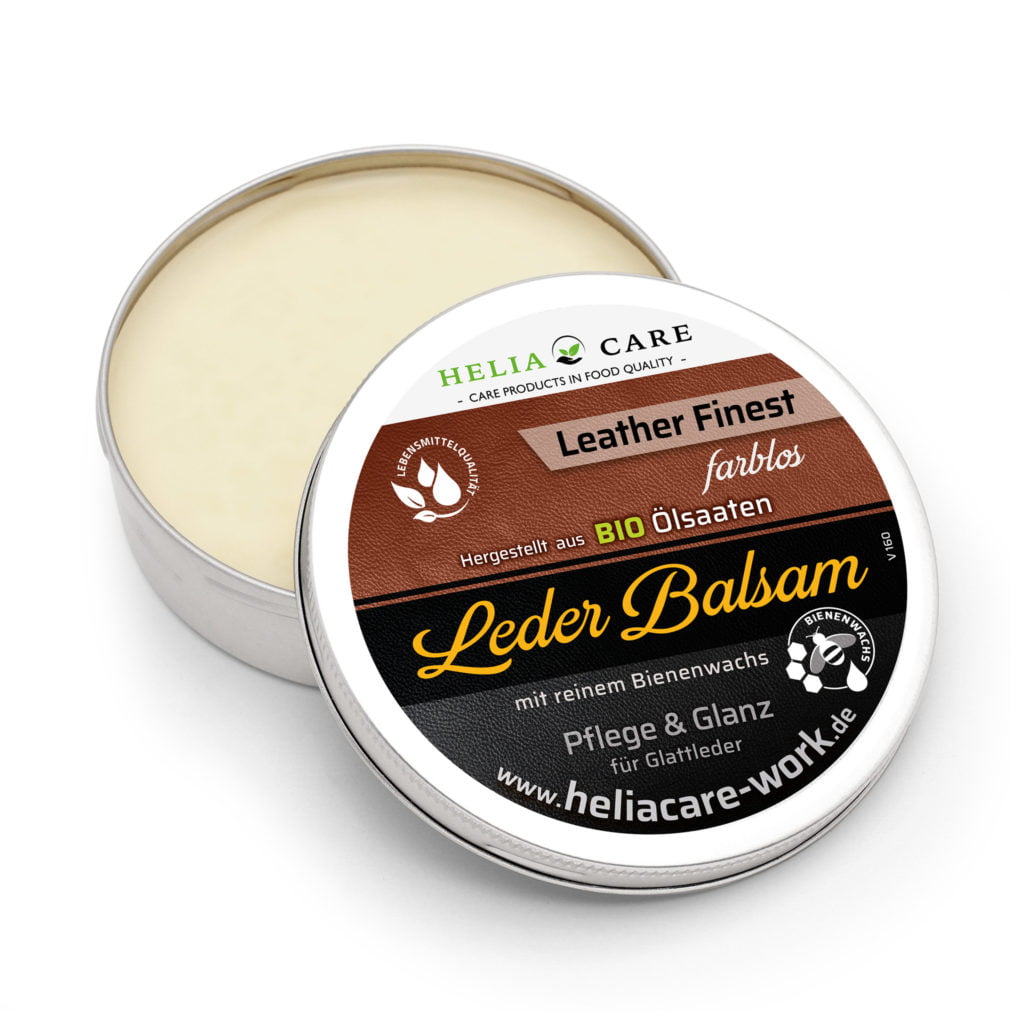 HeliaCARE leather balm
Particularly suitable for smooth leather. Colorless & odorless and food grade (*).
---
HeliaCARE Floor – BIO floor care & regenerator
for real wood floors, parquet, planks, laminate, stone, ...
---
Why in terms of quality of life?
Food grade products indicate that these can theoretically be consumed. This is the guarantee that the products are harmless, especially in the case of direct skin contact.