Steffen is a passionate woodworker for the production of dreamlike kitchen cutting boards and similar projects, which he gladly makes on customer request.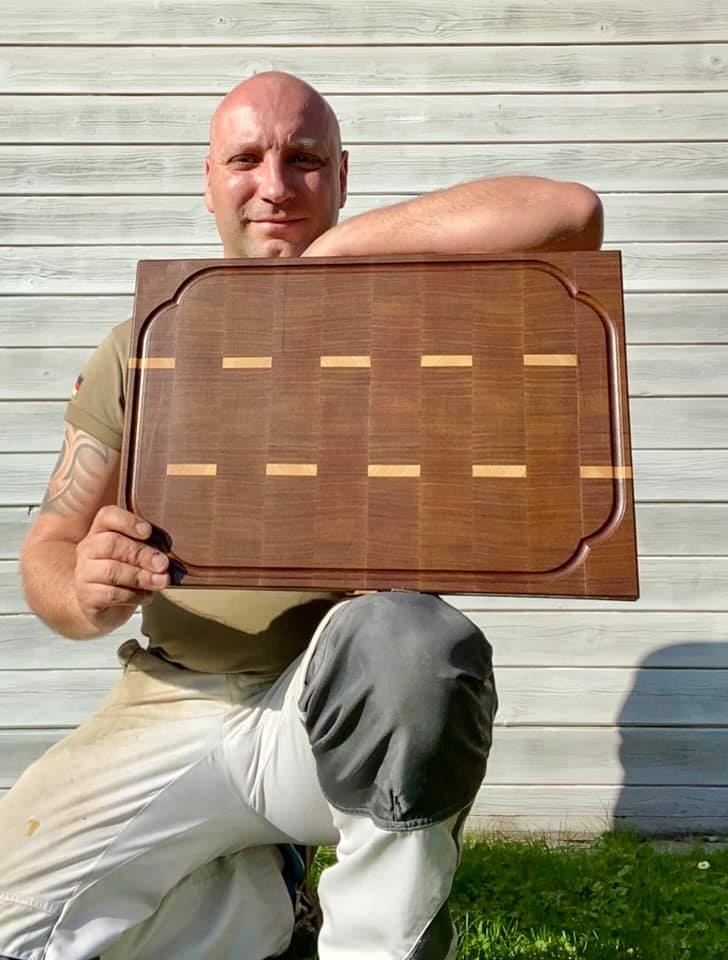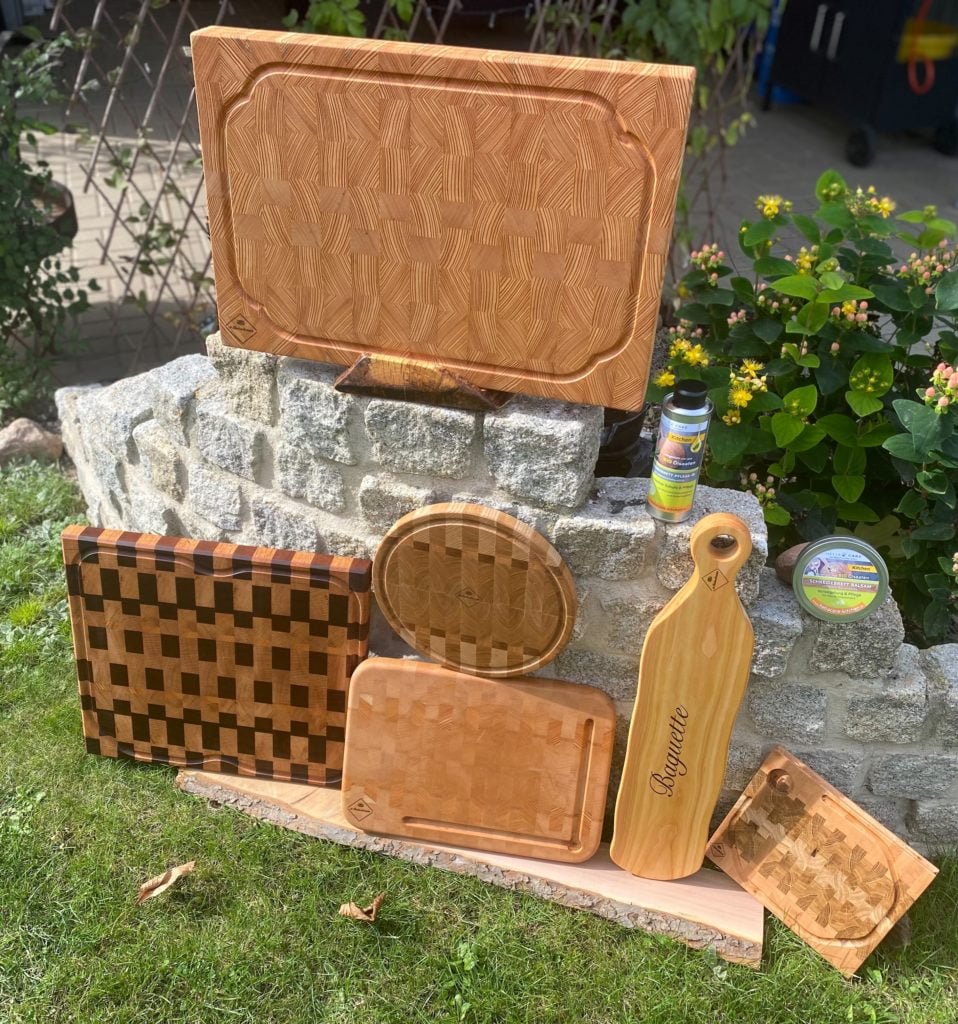 He contacted us and ordered the HeliaCARE cutting board care set. Here is his comment on Facebook:
---
If you also want a great cutting board, or want Steffen to do other beautiful woodwork for you, you can contact Steffen on Facebook or Instagram (search for "SG TIMBERDREAMS"). You can also find Steffen in our Facebook group, the "HeliaCARE Woodies".
---